1. Go to screen recorder app.

2. Capture image and open screenshots option.

3. View your image and click share option.

4. You will find two options.
                 a) Upload to cloud

                 b) Share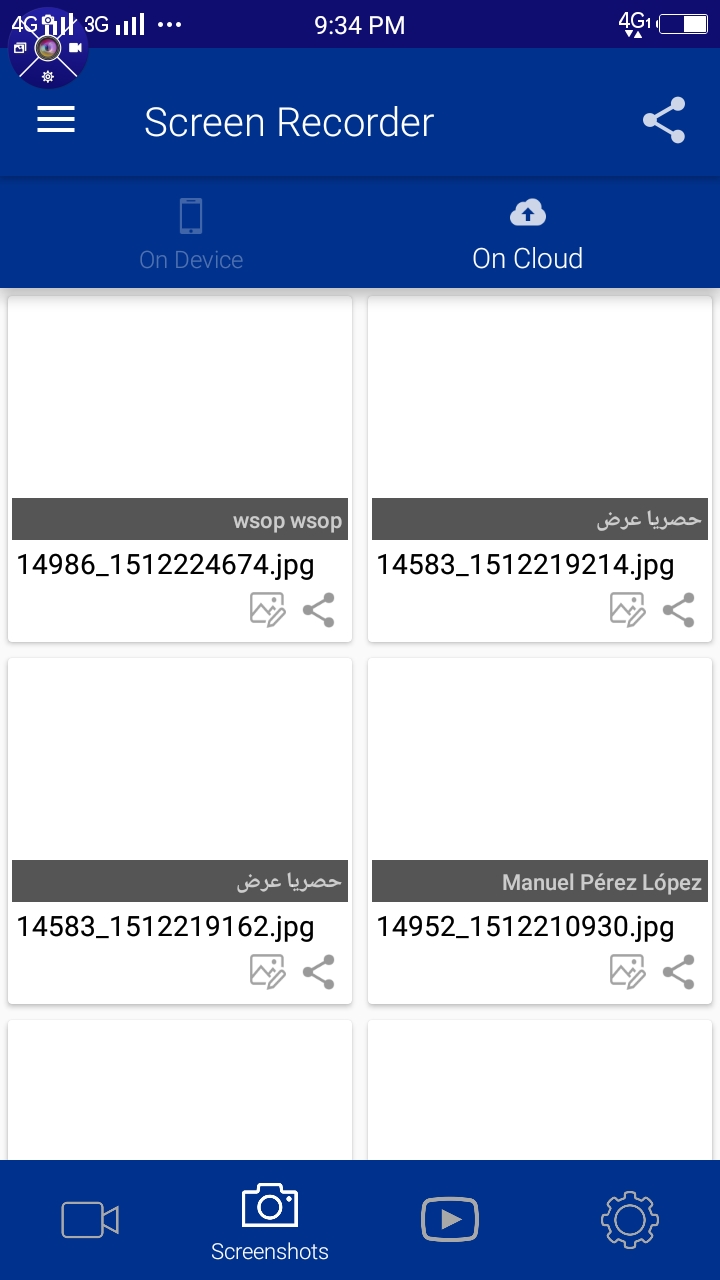 5. You will click upload to cloud option.
6. Image uploaded successfully. They ask you to use the short URL to share video.

7. You can directly share short URL or copy it then share it.