Where user's can share there feedback?
We believe in constantly improving our products and services and take user feedback very seriously. That is why we have made giving feedback a one-click job.
1. Just click on "Feedback" in a sidebar of our application.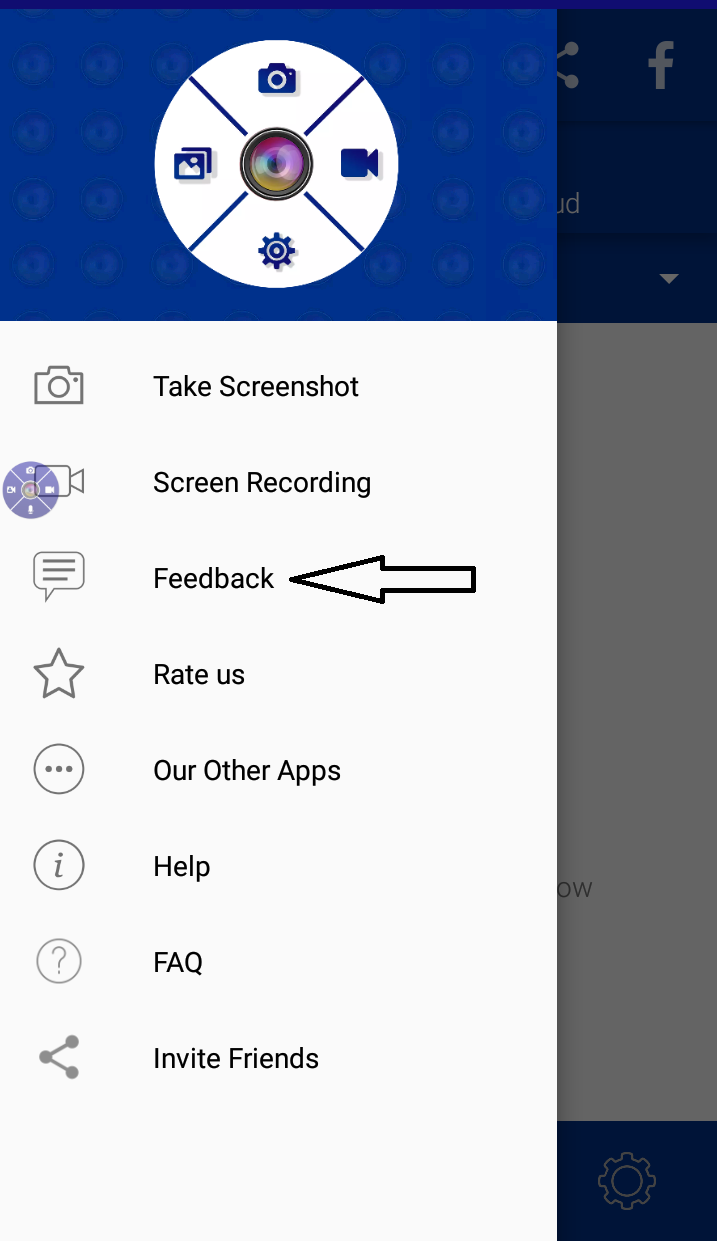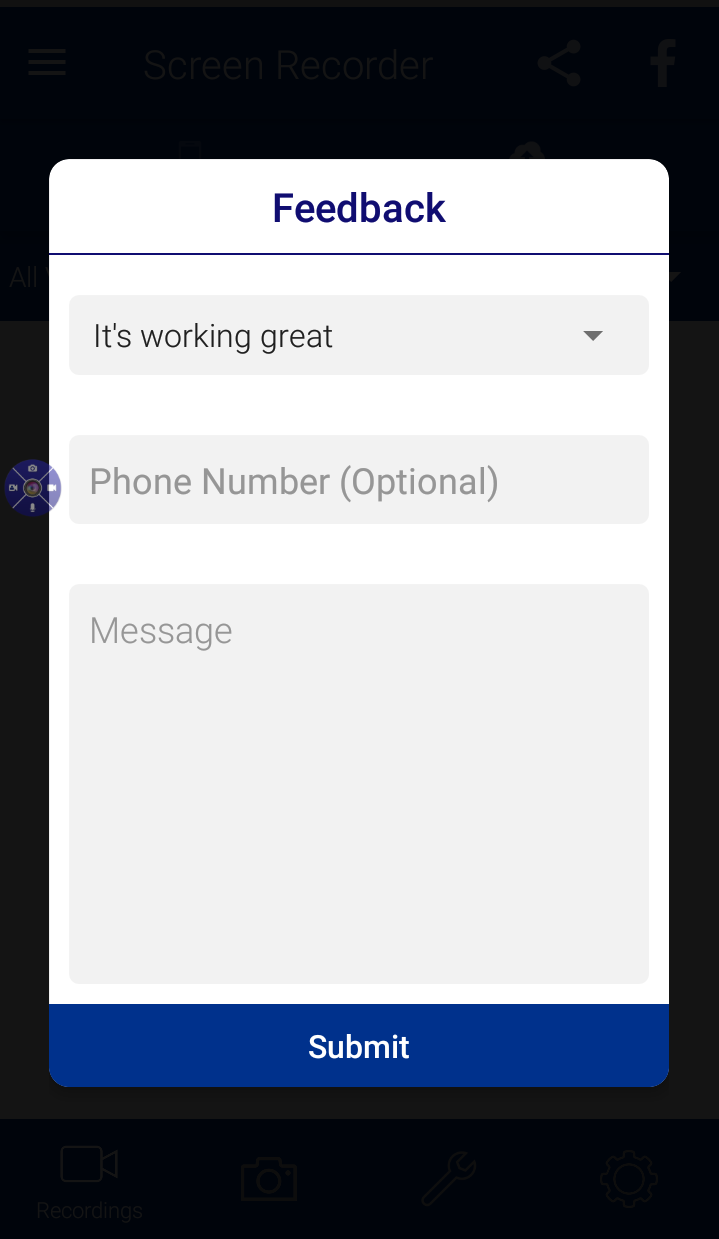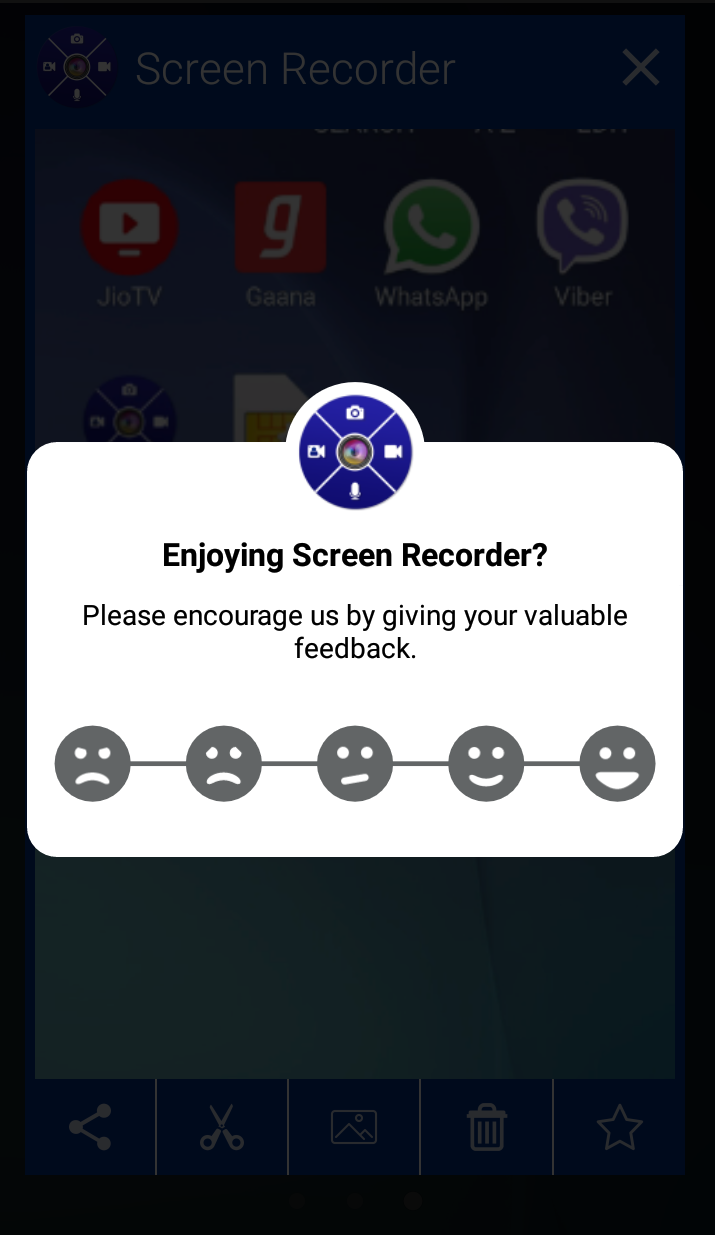 2. Be it a good feedback or bad feedback we always respect and consider our user's feedback.
3. Watch the video tutorial below to know more.