One-touch operation
"You can watch video on YouTube"




What is one touch operation?
One click operation to take screenshot and record your screen . When you install Screen Recorder on your android phone, it creates two shortcuts on the screen in the form of a Notifications-

Bar widget and a Floating-Screen widget

1. You can record your video on one touch.

2. Once you click on recording option, it starts recording your mobile screen instantly.
These shortcuts allow you to open this app with one downward scroll or one click.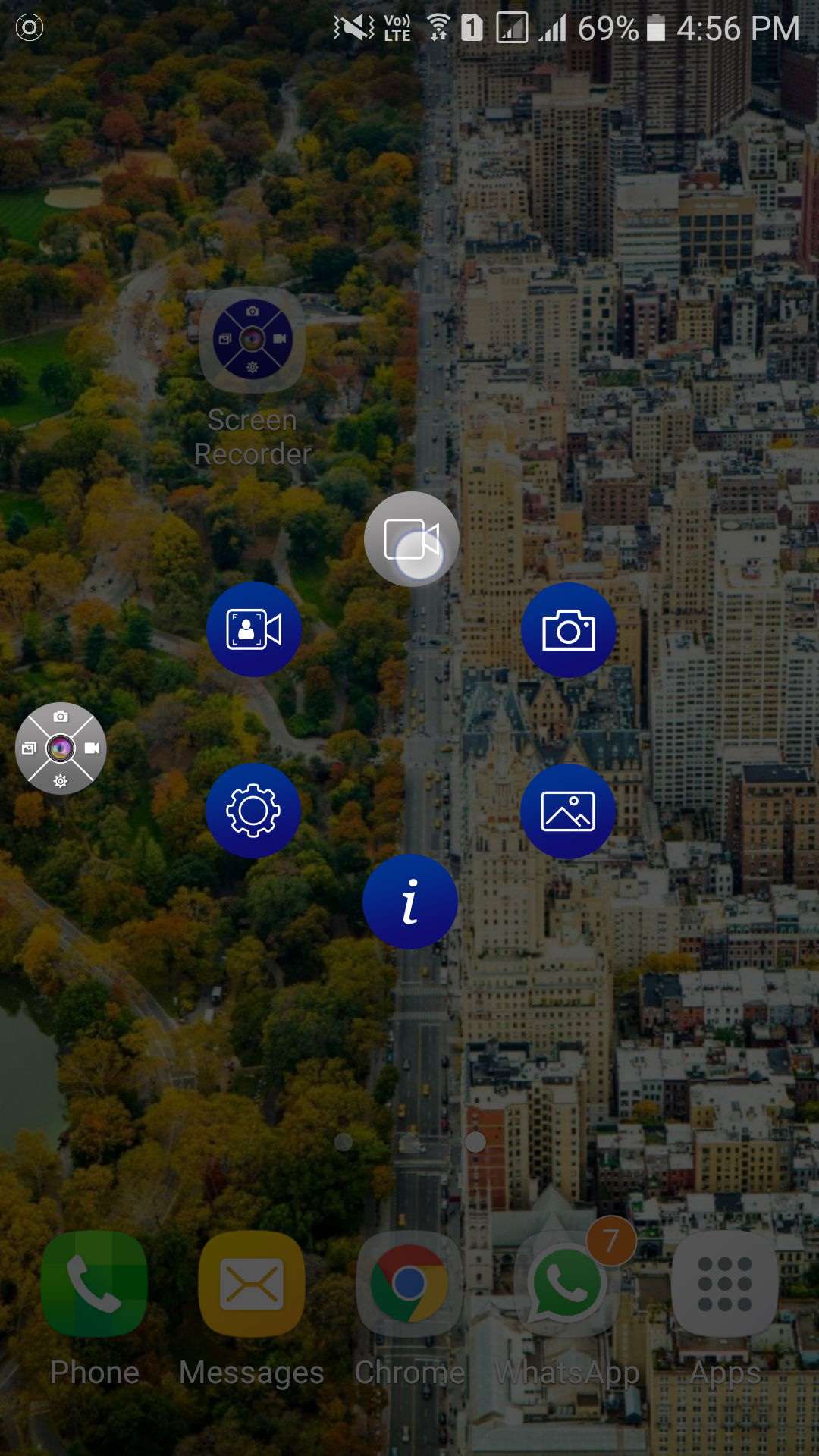 :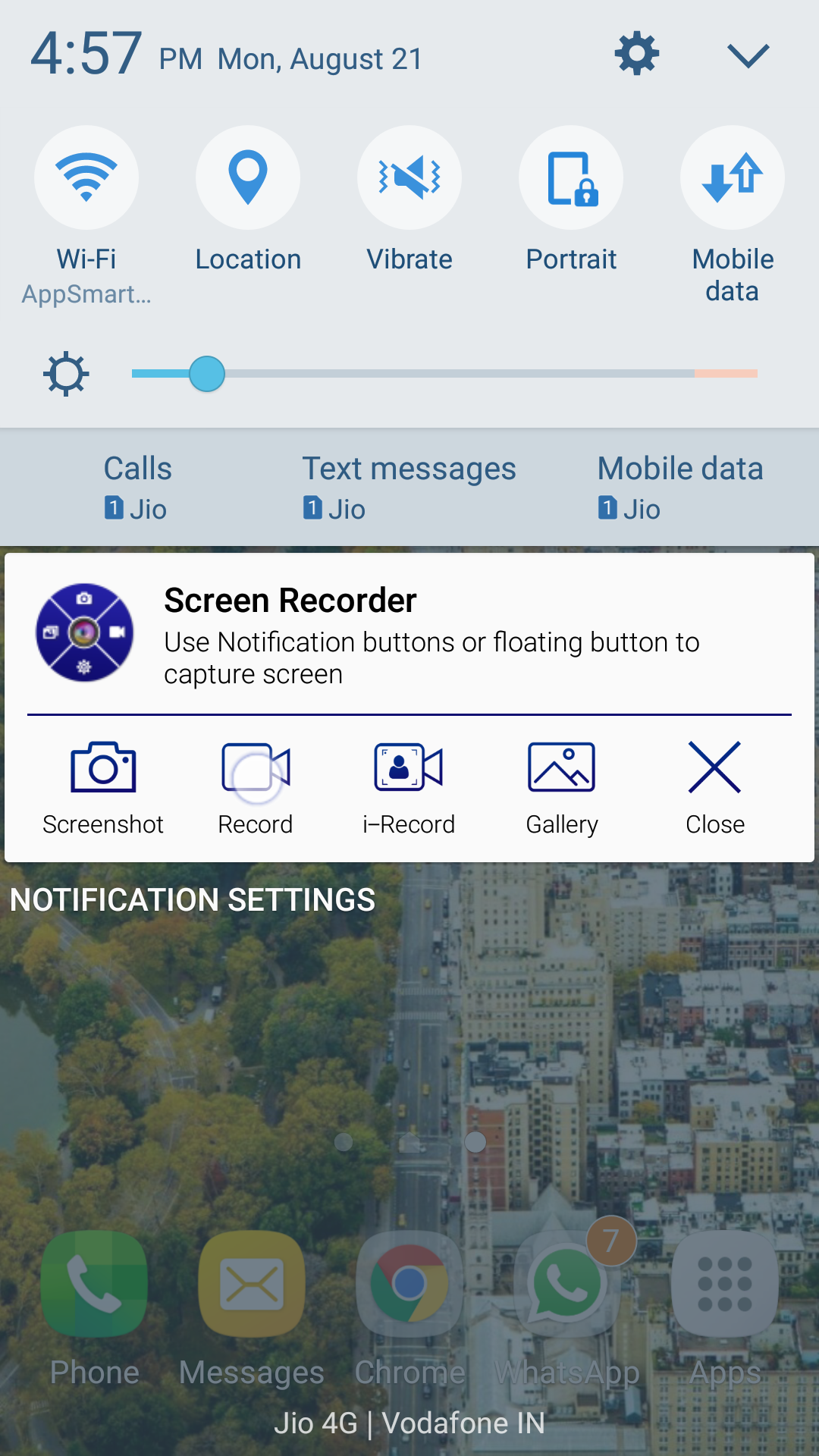 After it opens, you just need to click once to capture a screenshot or record your phone screen.