We believe in constantly improving our products and services and take user feedback very seriously. That is why we have made giving feedback a one click job.

1.We improves our products/services as per our customer demand.
2. Open screen recorder app.

3 You find an options of feedback.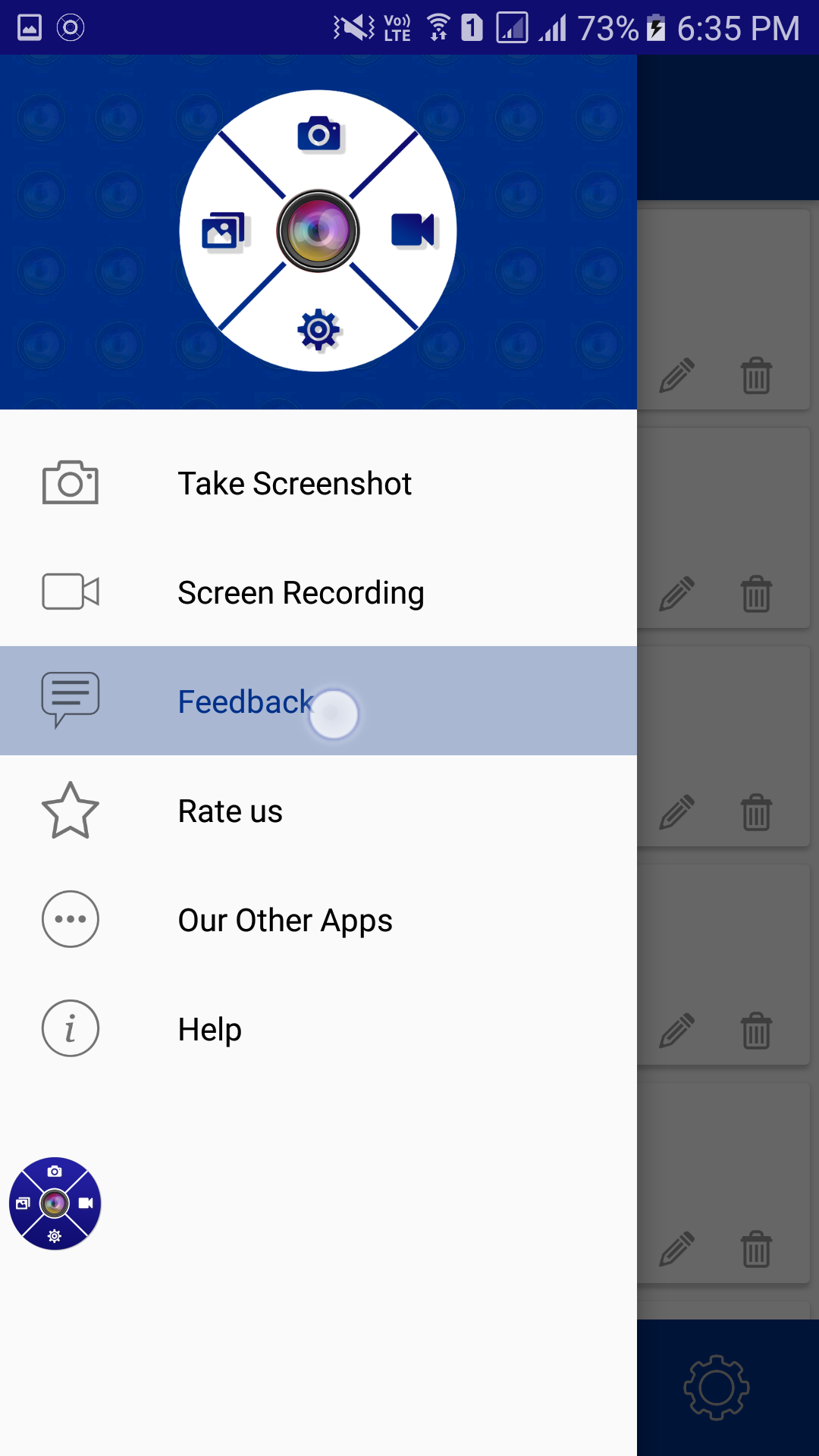 4. Click on feedback option.

5. You able to open it and give your feedback.