We always try to give our users the best experience and welcome any feedback from them which help us to improve our services .If you find our app interesting and want to rate us , then follow these steps. 
Step 1. Open the app and click on this button.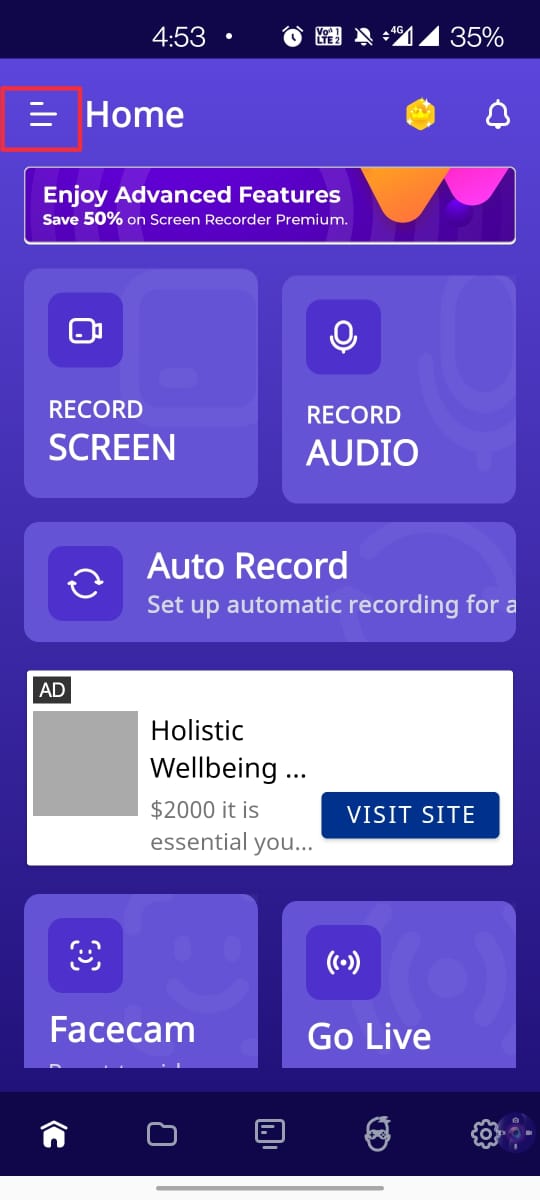 Step 2. There you will see the option to rate us, tap on it.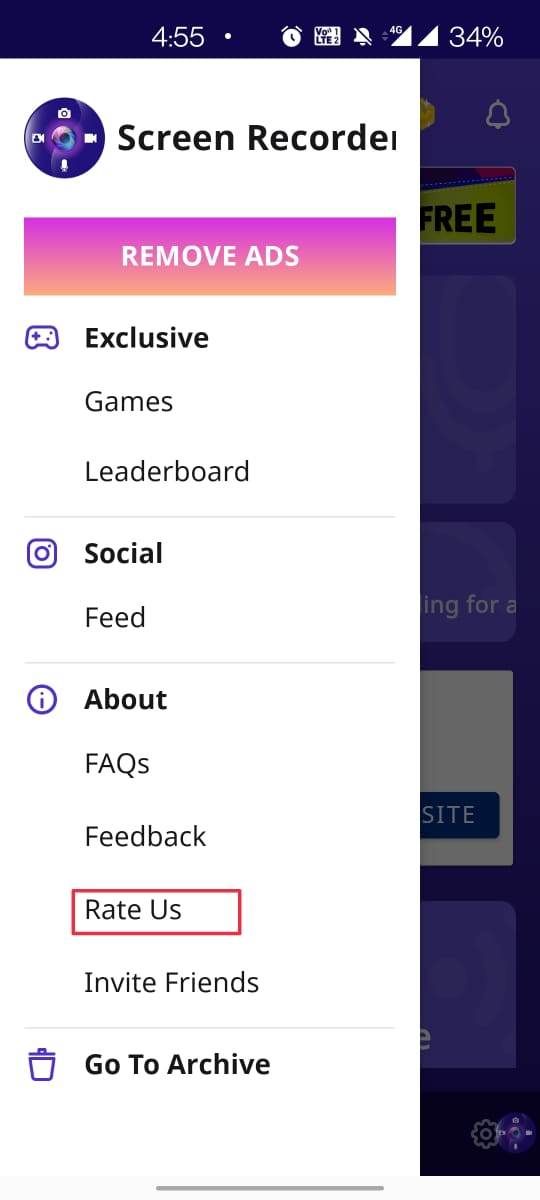 Step 3. You will be directed to the Play store where you can rate us.