Find our application interesting, where can you rate us?
We have always tried to give something new to our user's with every update.
1. Just click "Rate us" in the sidebar of our application.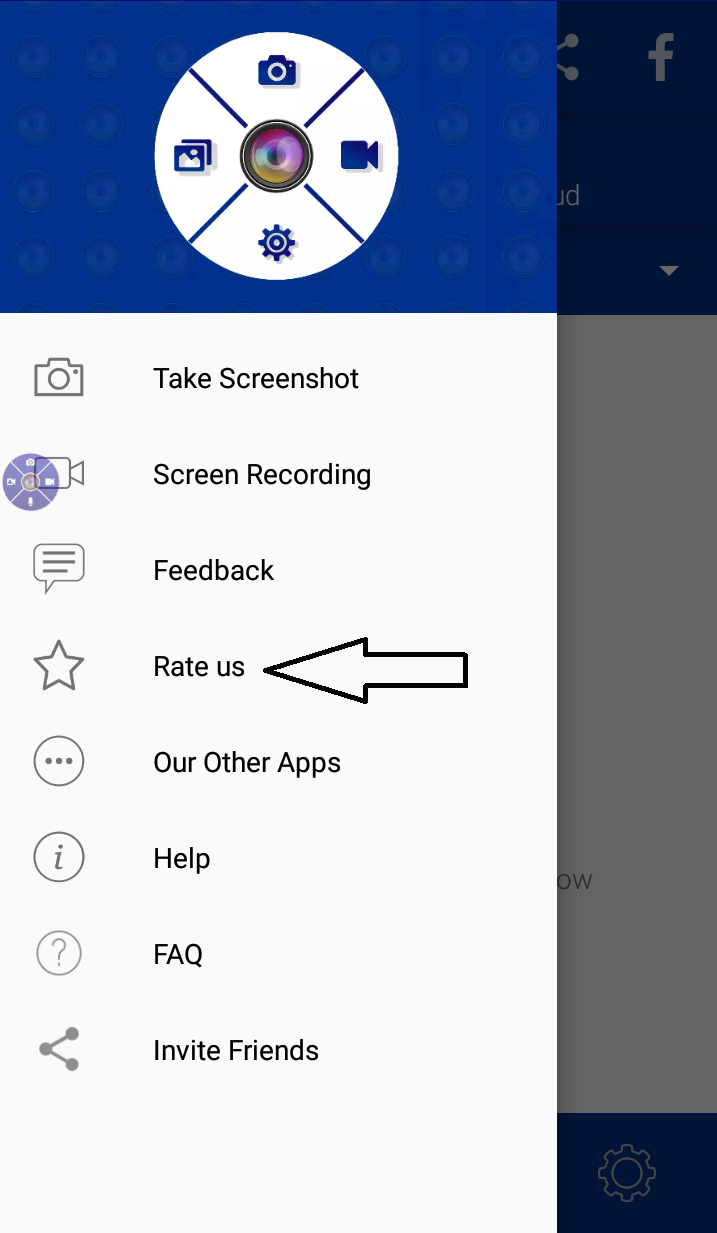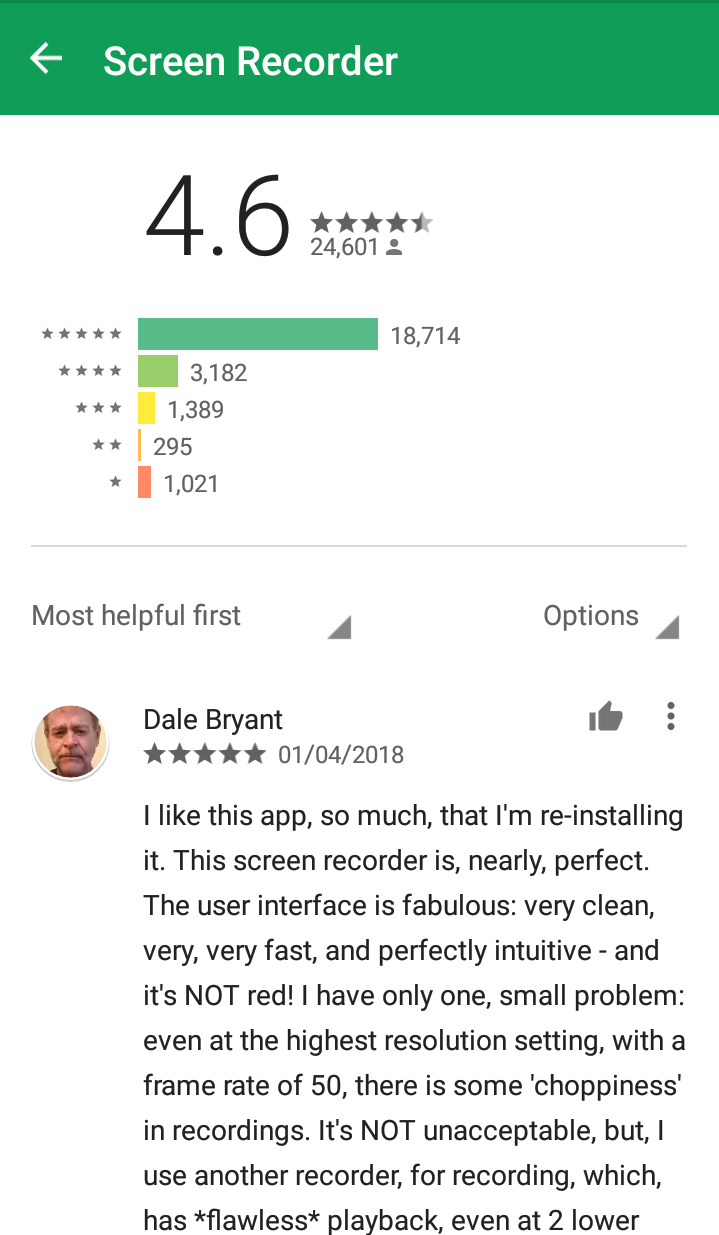 2. Be it a good review or bad review we always respect and consider our user's Rating.
3. Watch the video tutorial below to know more.