You can draw and create tutorials with a whiteboard screen
Step 1. Click on the floating button and click on 3 dots icon.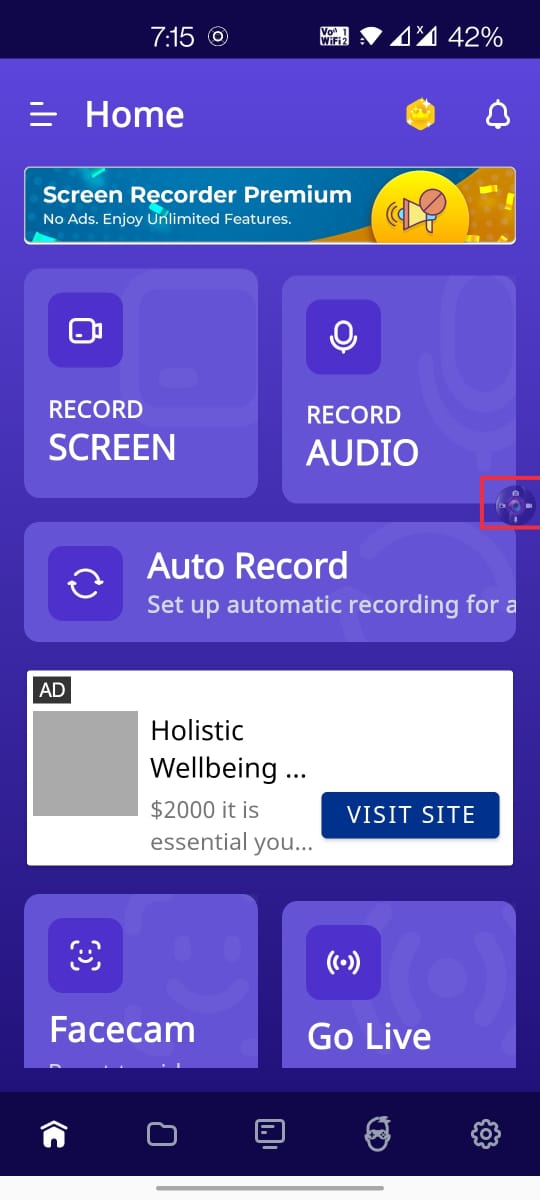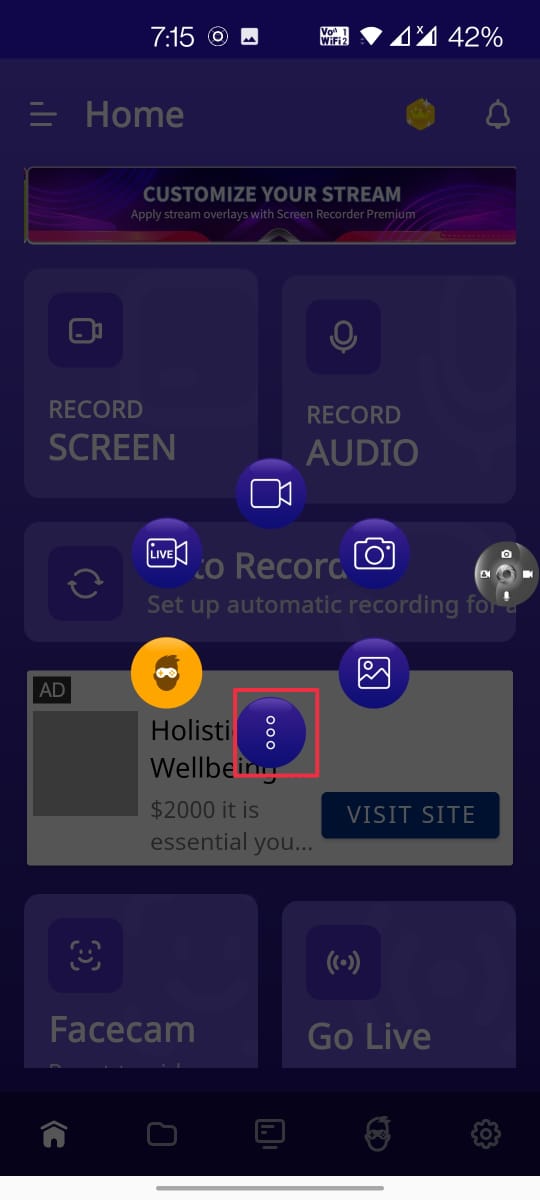 Step 2. A dialogue box will appear and select " white board" from there.
Step 3. Click on the brush icon to draw and tap again to change the colour of brush.
Step 5. Click on the paint-shaped icon to change screen colour.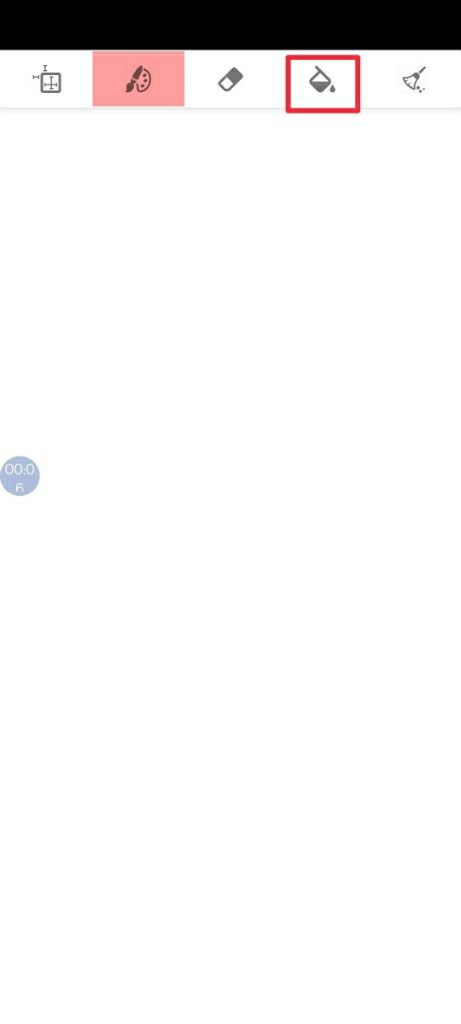 Step 6. Click on the eraser icon to erase the drawn text.
Step 7. Click on the clear icon to clear the drawn text.
Step 8. You can also resize text size and eraser size.