We have always tried to make our application's user-friendly but still, if you need an introduction to our features just follow the given points.
Step 1. Open the application and click on top left corner button.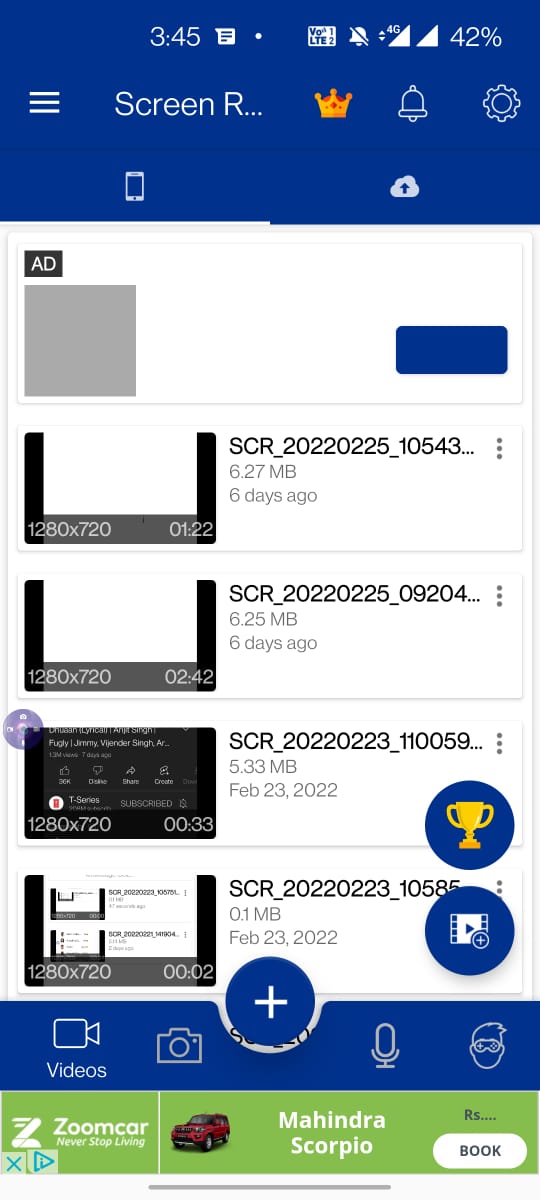 Step 2. Now click on the About option.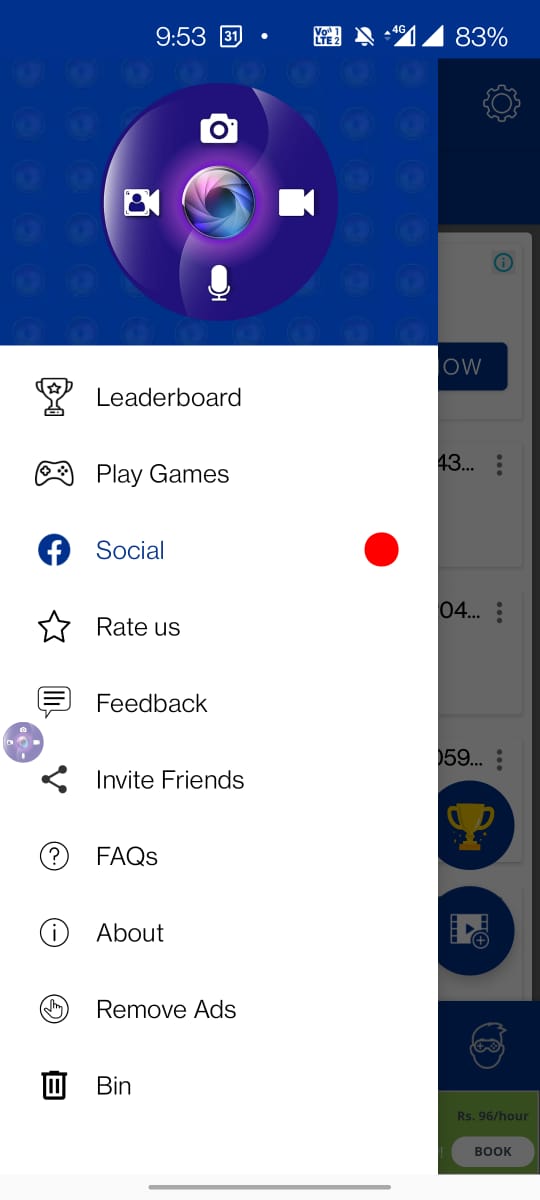 Step 3. Now you can see the option of help.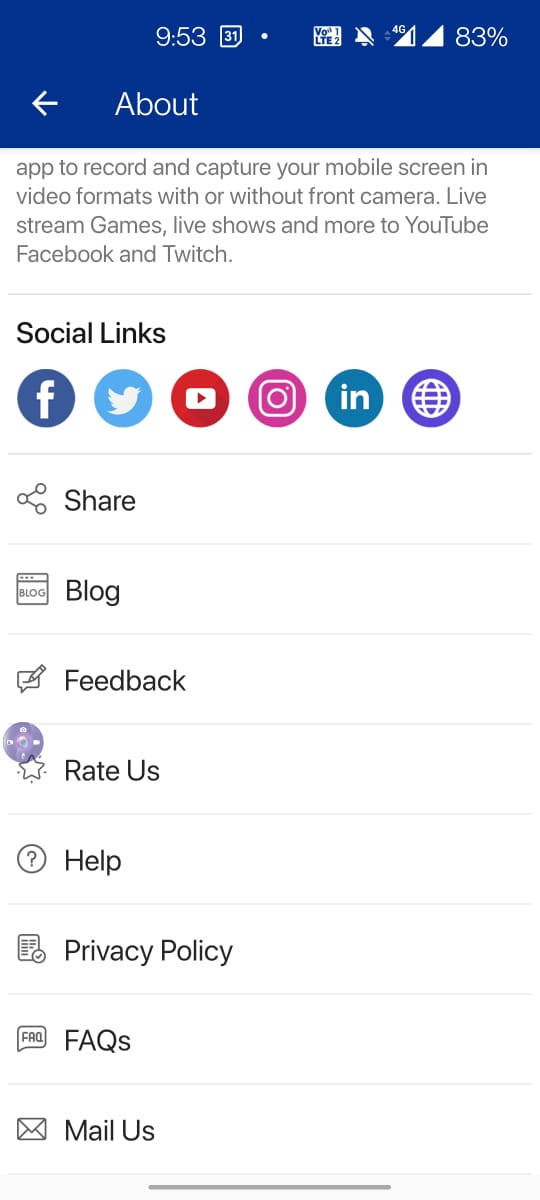 Step 4. Tap on it now  will get the information about the various features of the application.