How can we get to know about features of your application?
We have always tried to make our application's user-friendly but still, if you need an introduction to our features.
1. just click "Help" option in the sidebar.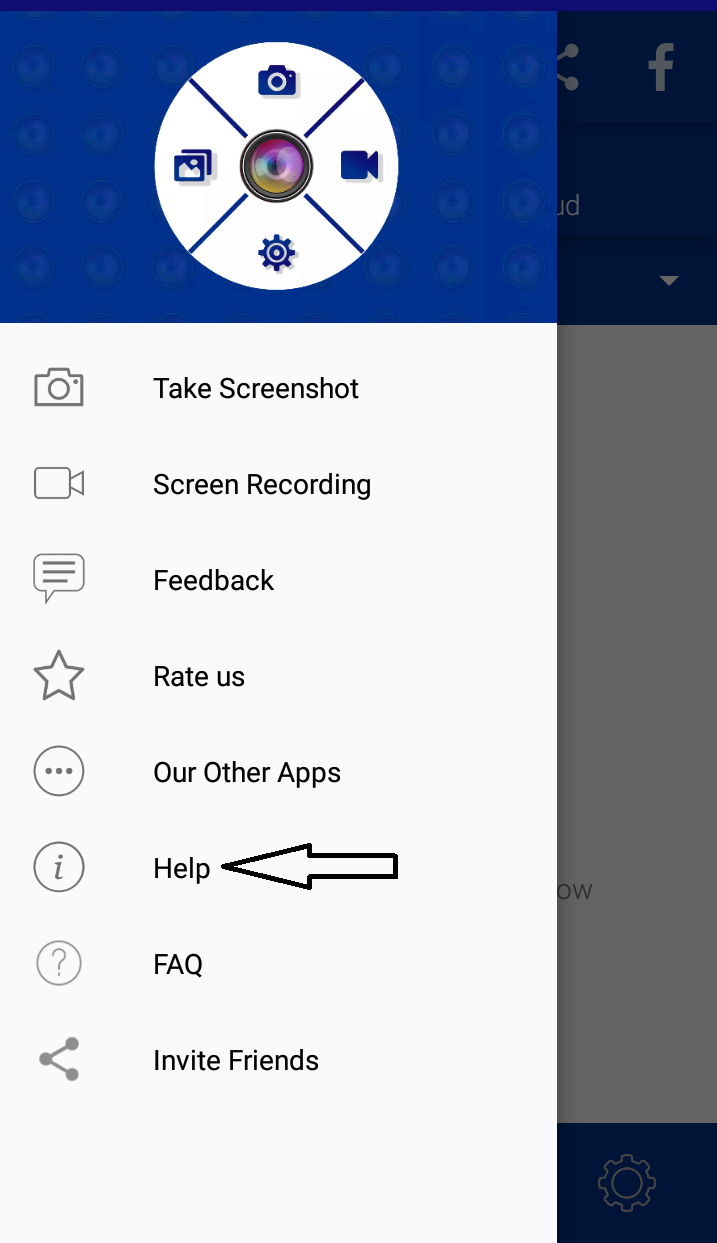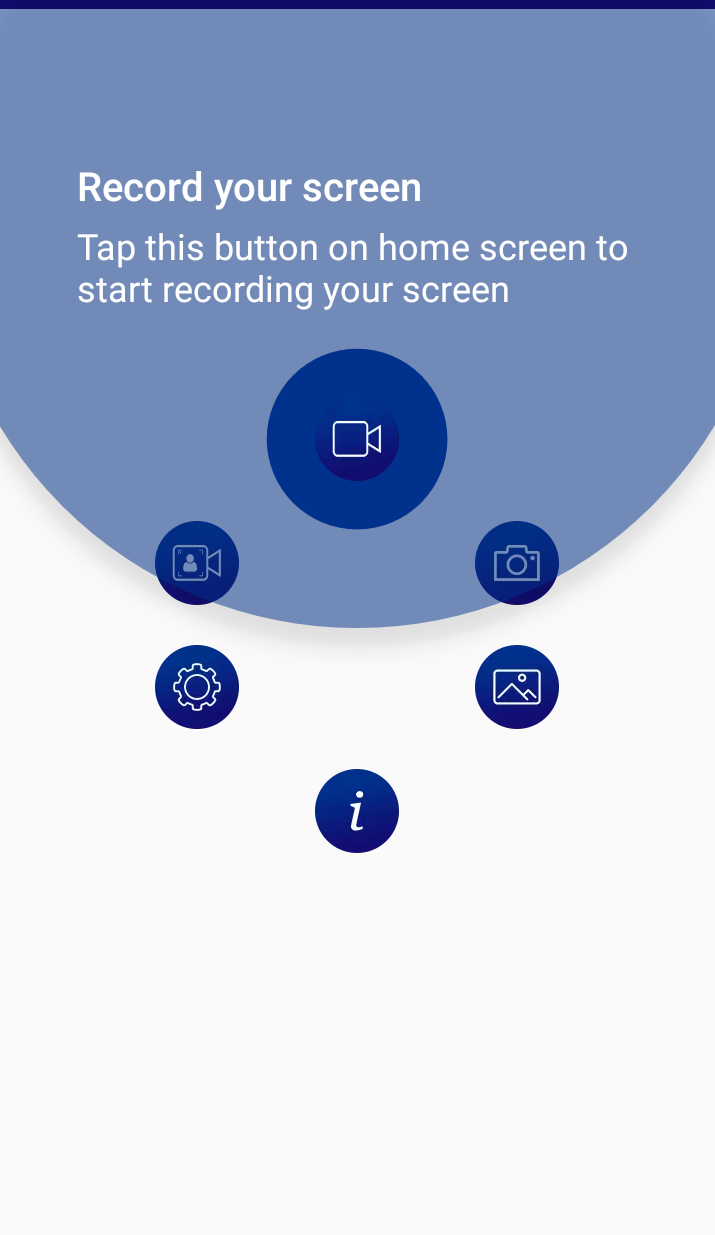 2. You can also access "Help" with one-touch floating button.
3. And for more details visit our website ScreenRecorder
3. Watch the video tutorial below to know more.