Timing bubble is the time that runs on your display screen while recording. You can hide the timing bubble just follow these steps.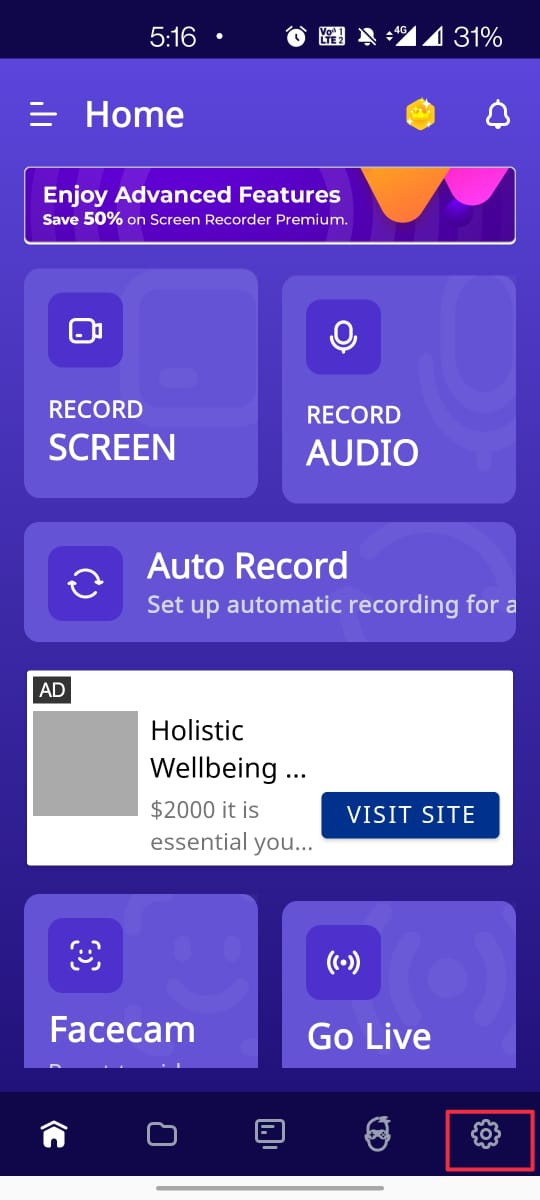 Step 2. In settings go to the recording option there you will see the option of "hide the recording control while recording is on" enable it.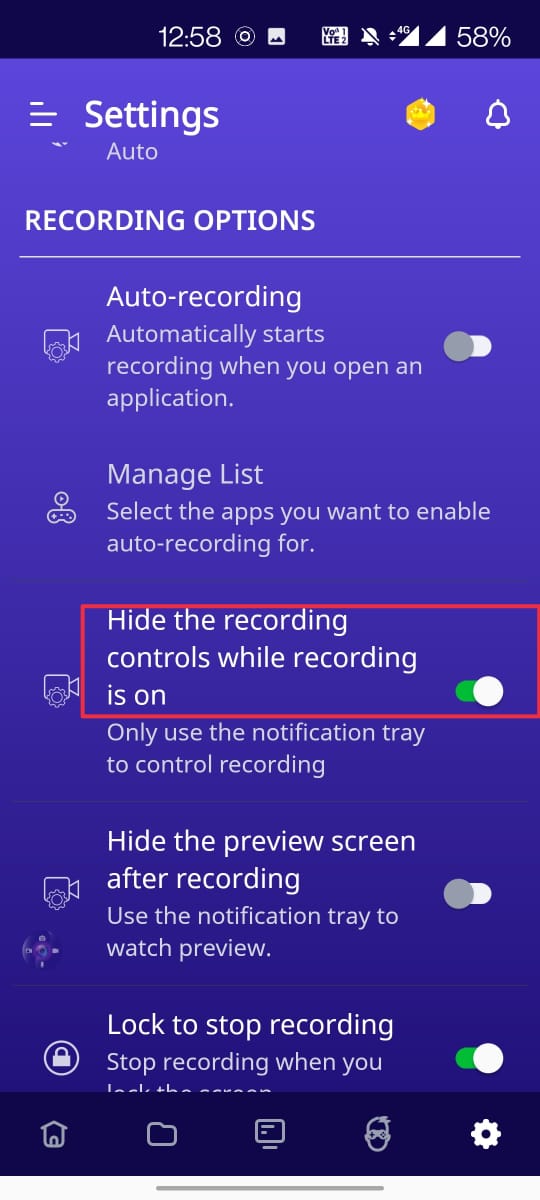 Now start your recording and you will not see the time bubble in your recordings.