Step 1. Open the screen recorder app and go to the videos section.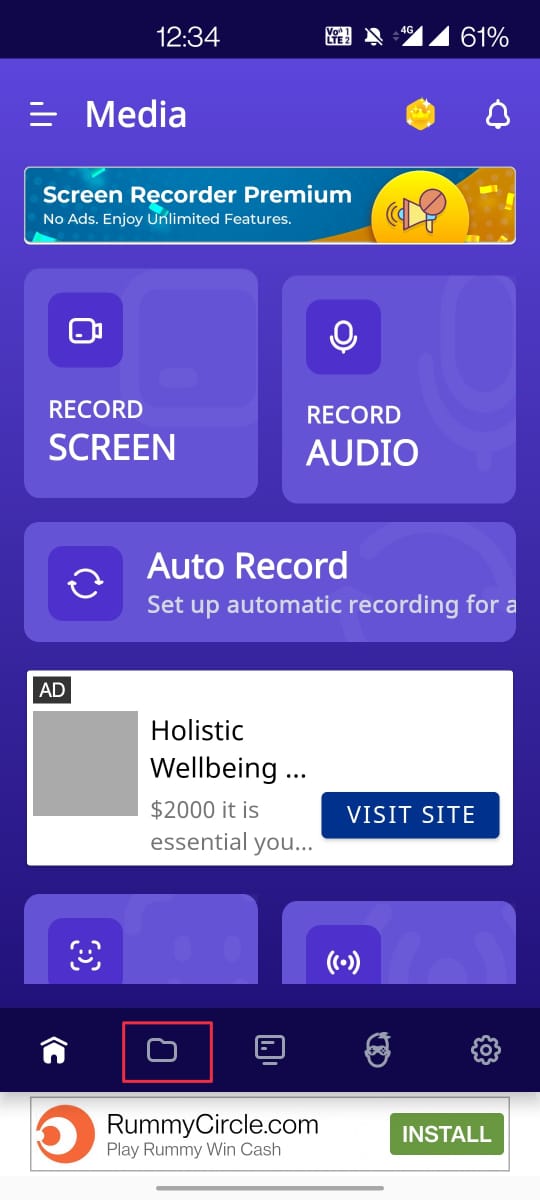 Step 2. In videos section you can see your saved videos, open any video and click on the scissor button.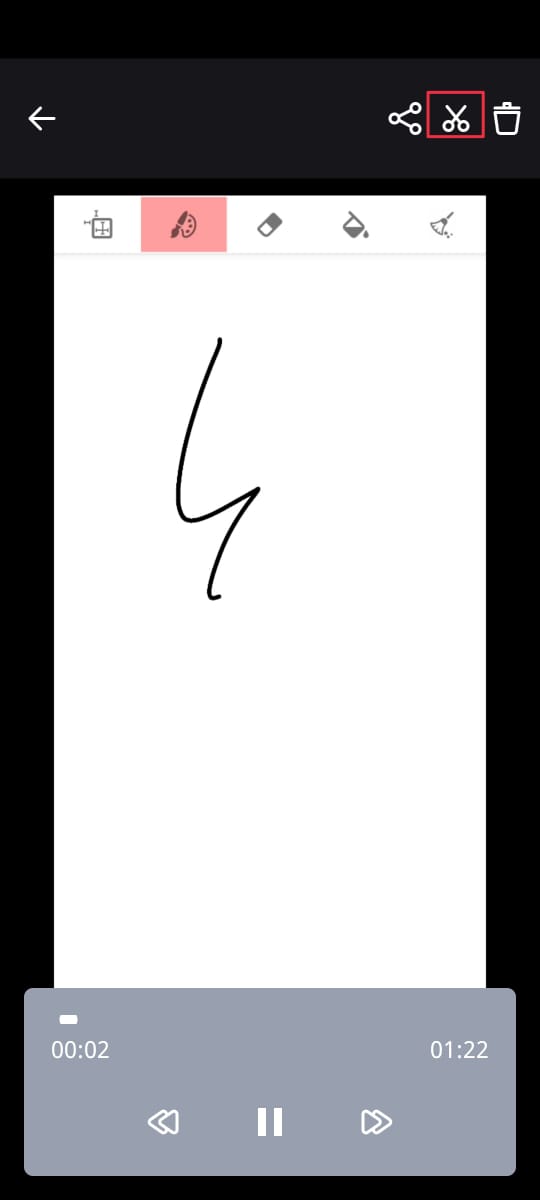 Step 3. Now trim your video according to your desire and  save the video you have trimmed.