Step 1. Open Screen Recorder app. Click on the View all recording option.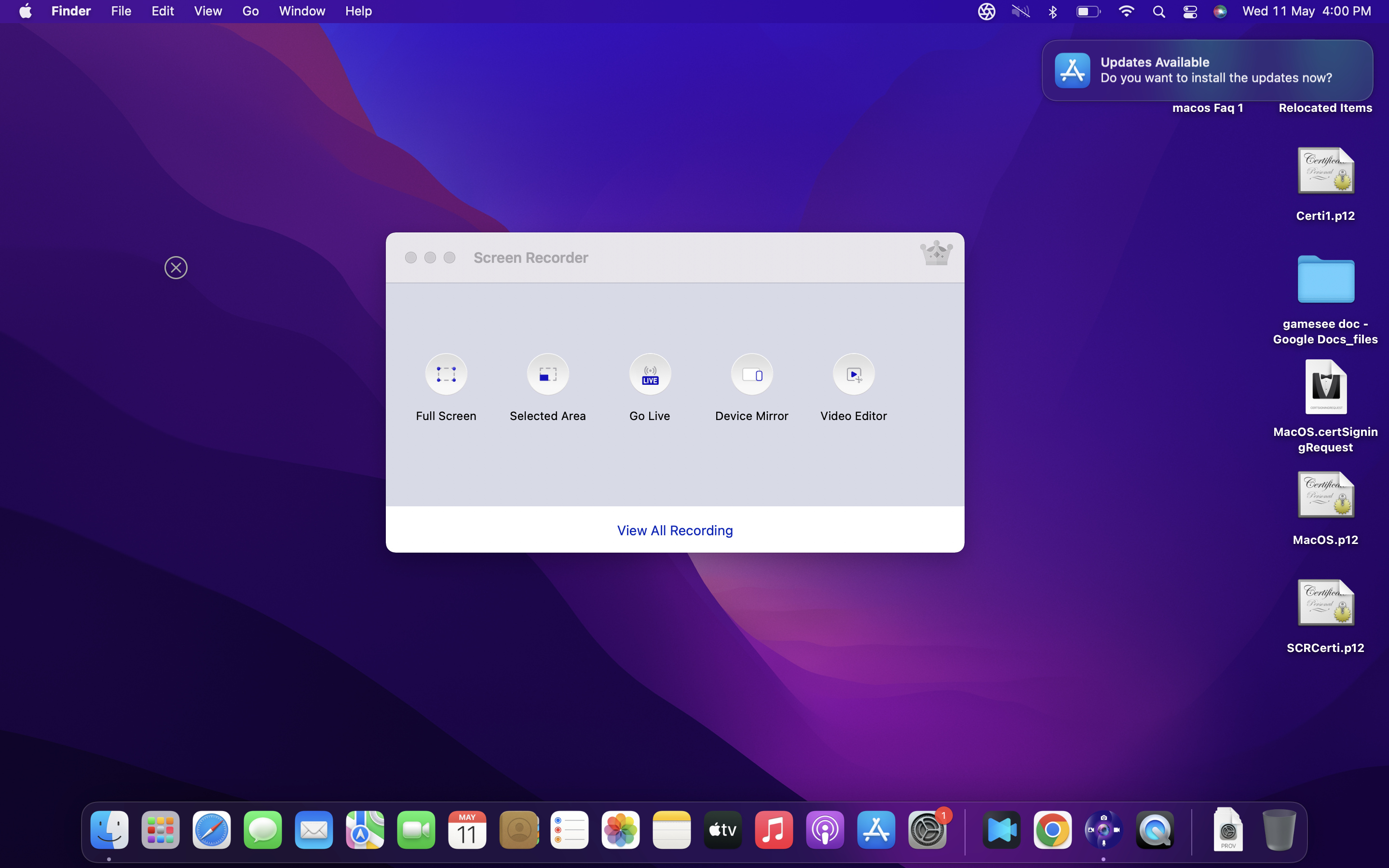 Step 2. You will see the lists of videos you recorded.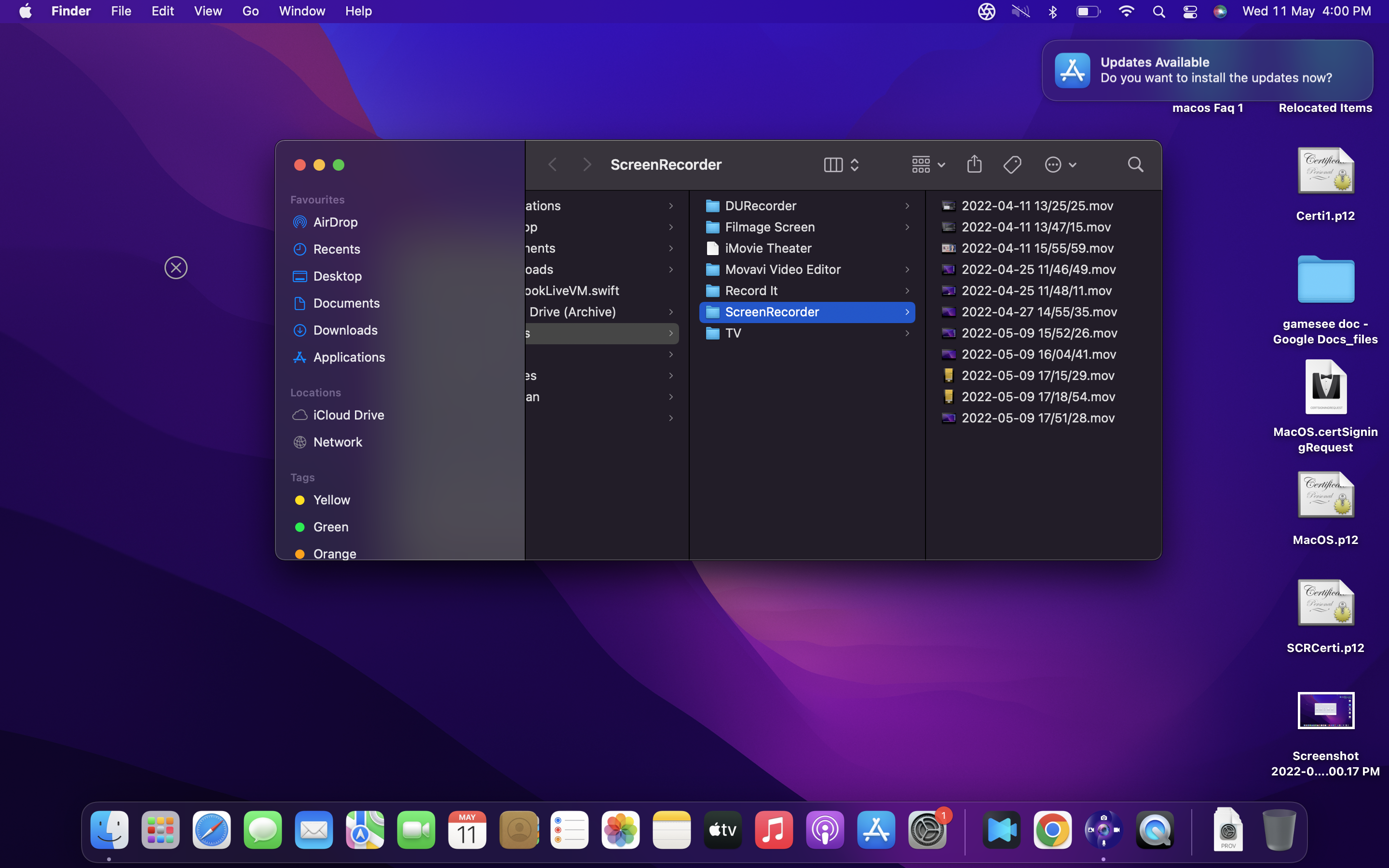 Step 3. Select the video you want to trim.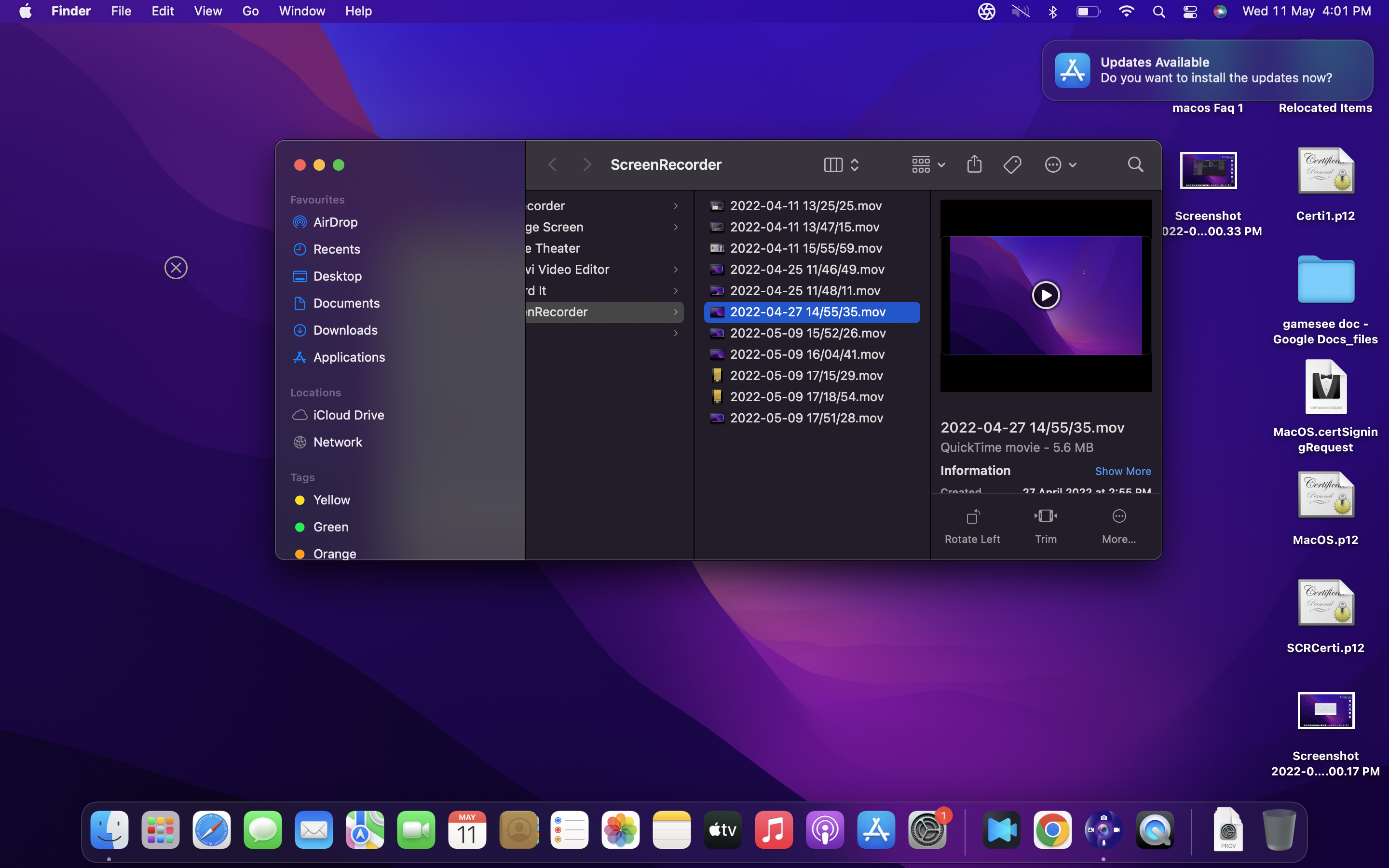 Step 4. Click on the trim option. Select the area you want to trim and click done.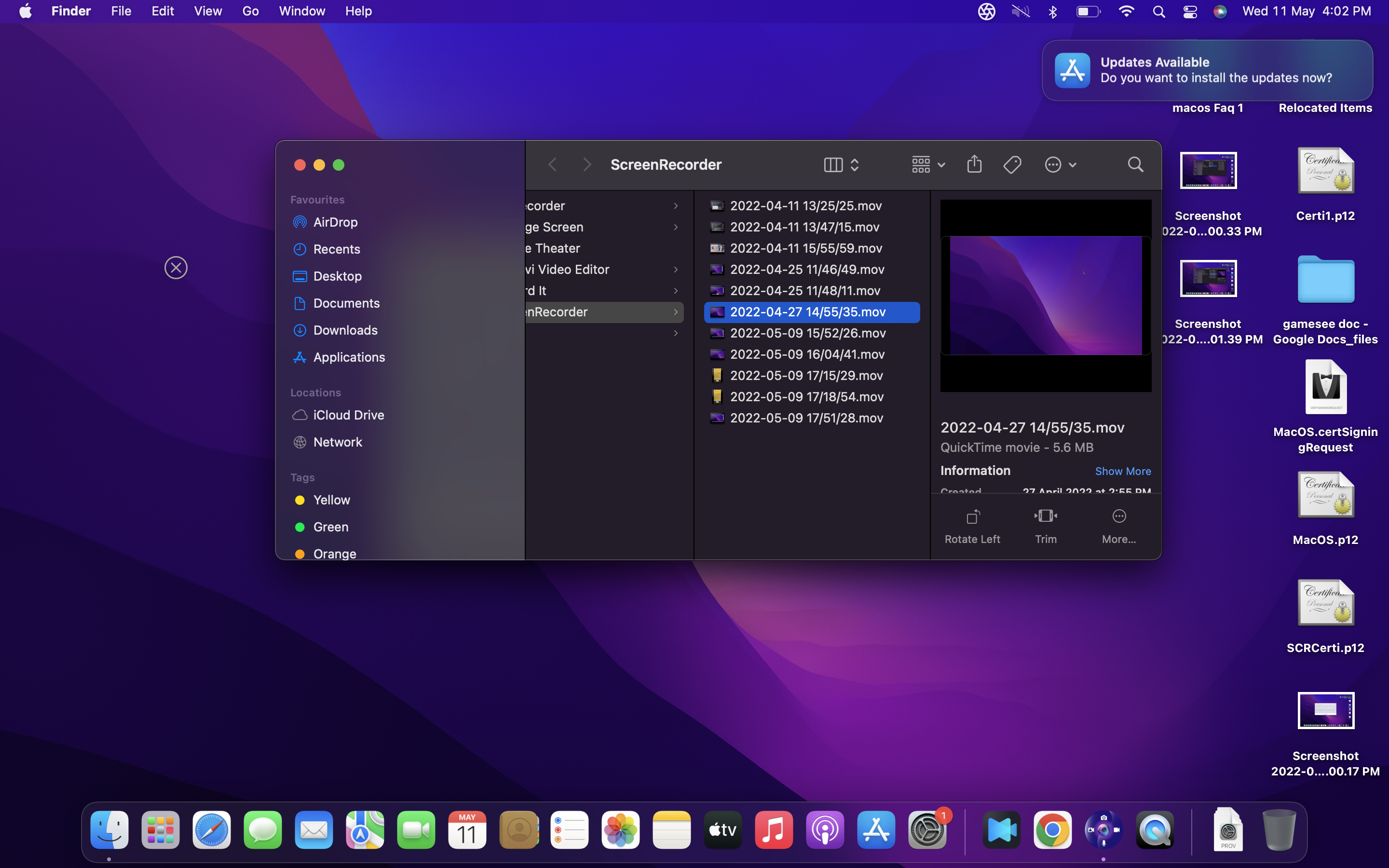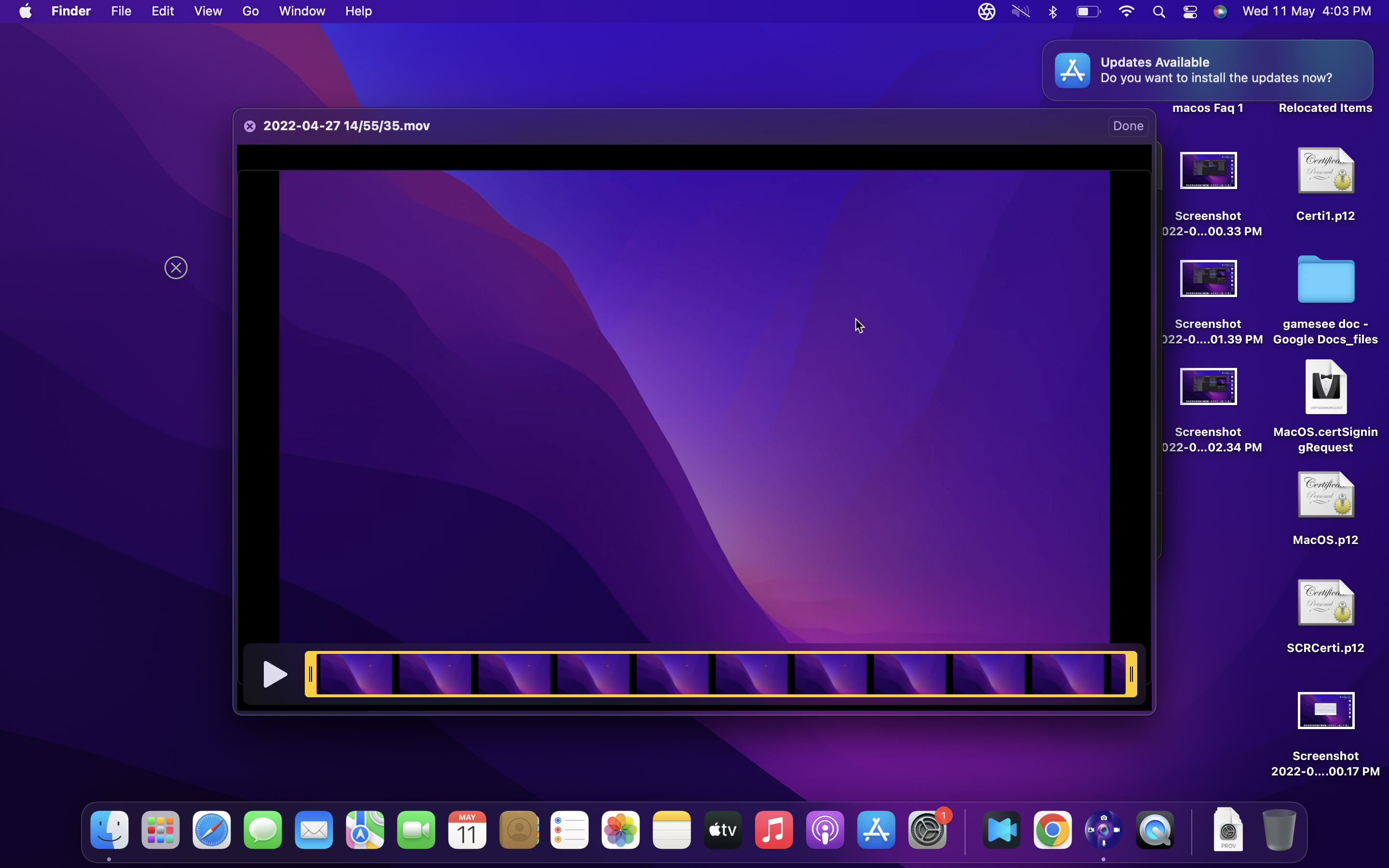 Step 5. Once your video is trimmed, click on the "Save" button.