You can easily Rotate the recorded video using the Screen Recorder app.
Step 1. Open Screen Recorder app and go to "Recordings".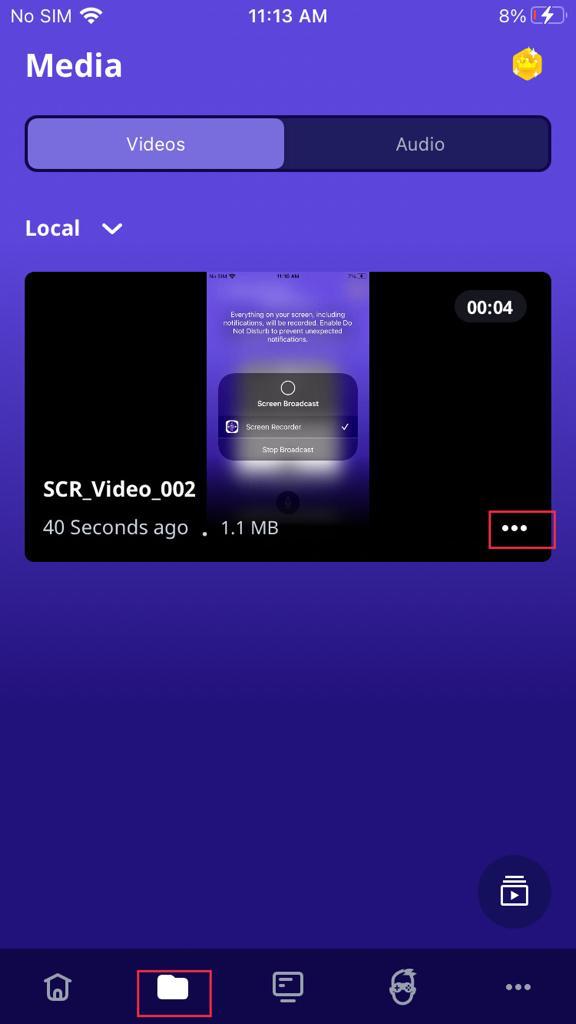 Step 2. Tap "Edit" option.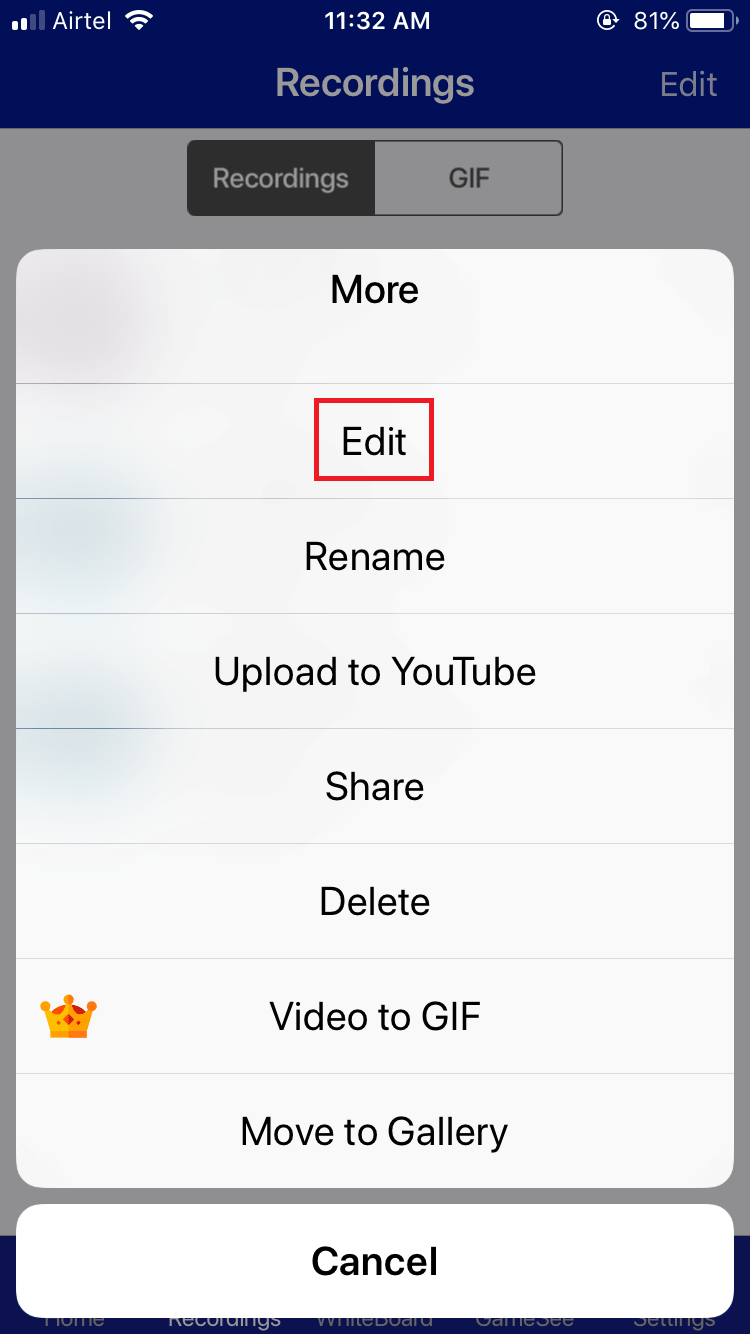 Step 3. Press the "Transform" button from the bottom Menu.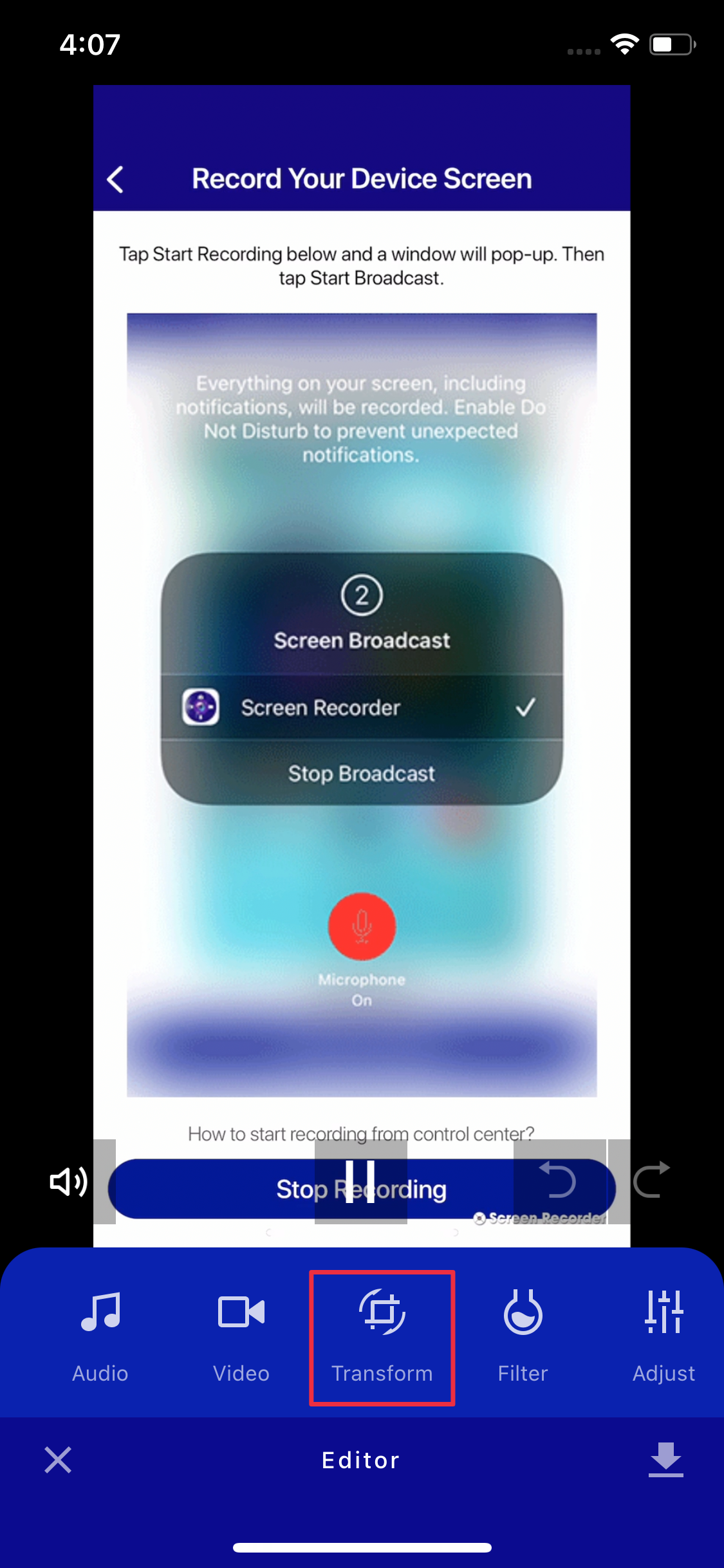 Step 4. Press the rotate icon on the right side of the screen to rotate your video and click the tick and after that, click on the "Save" button to save your video.