You can shorten your video and make it well groomed.
Step 1. Open Screen Recorder app and go to video section and tap on 3 dots icon.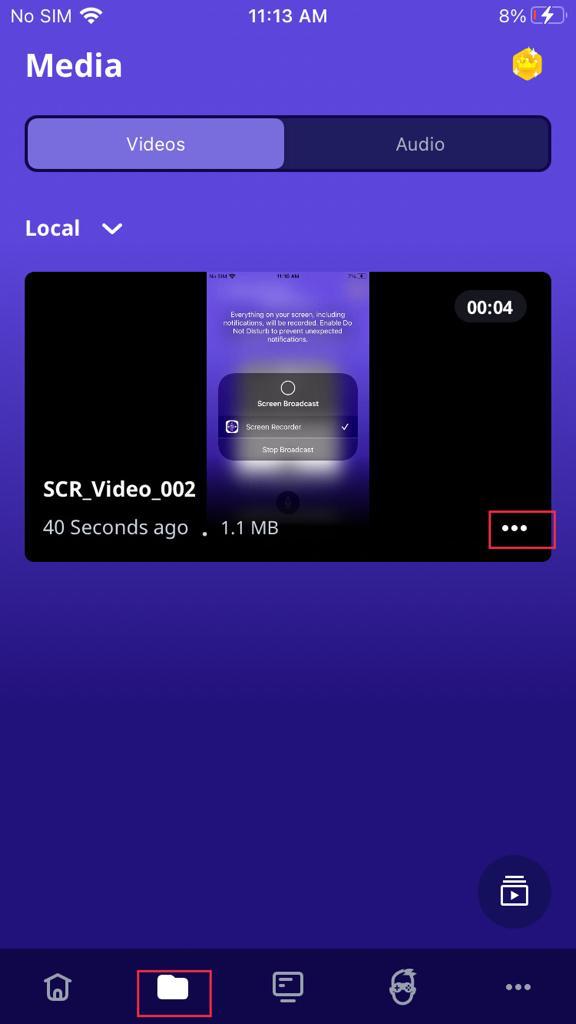 Step 2. Click on "Edit" option.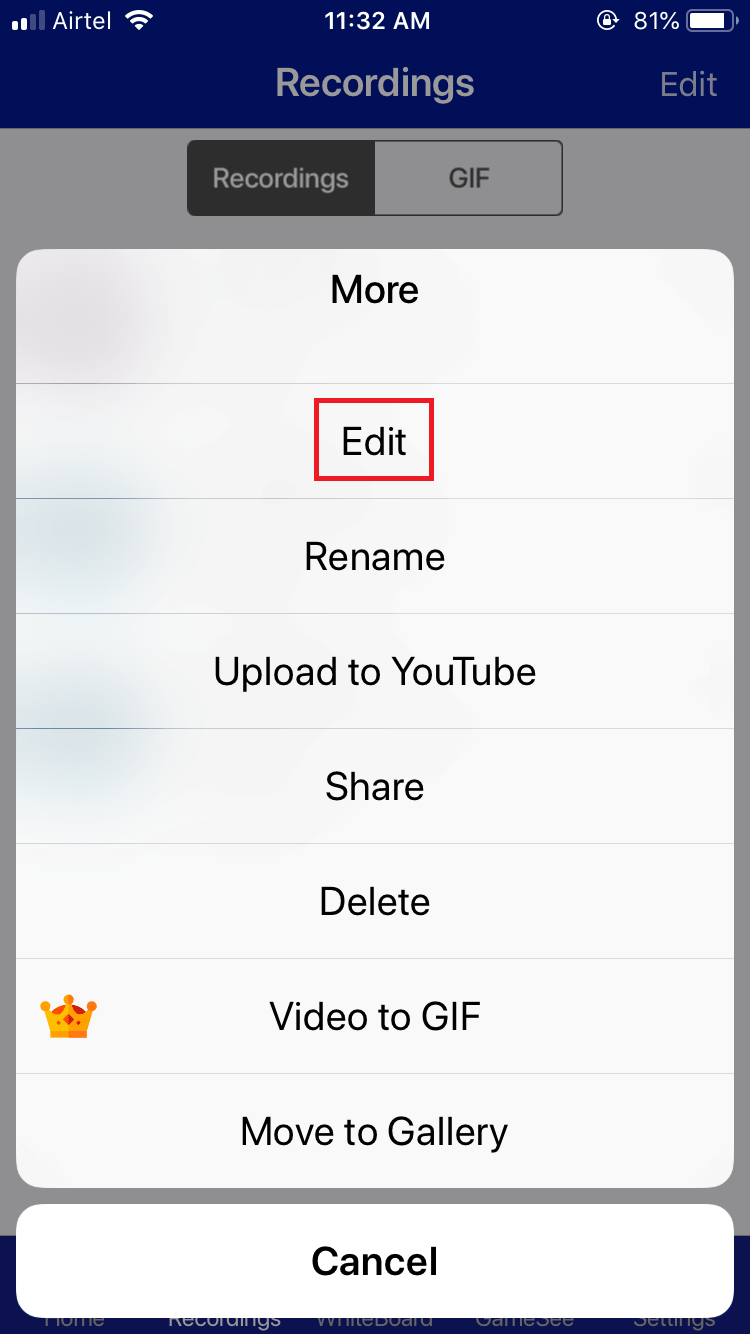 Step 3. Press the "Video" button from the bottom menu.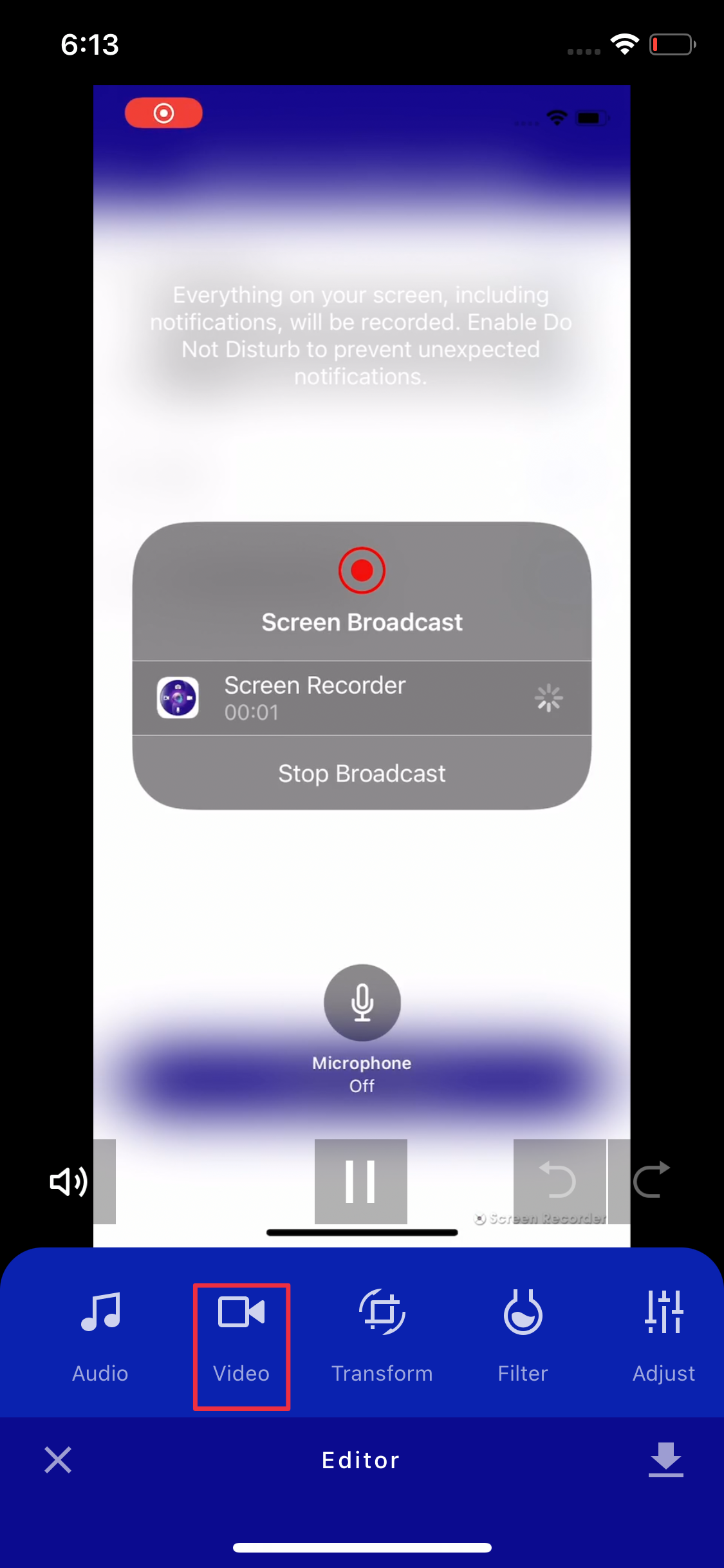 Step 4. Trim your video and press  the tick button.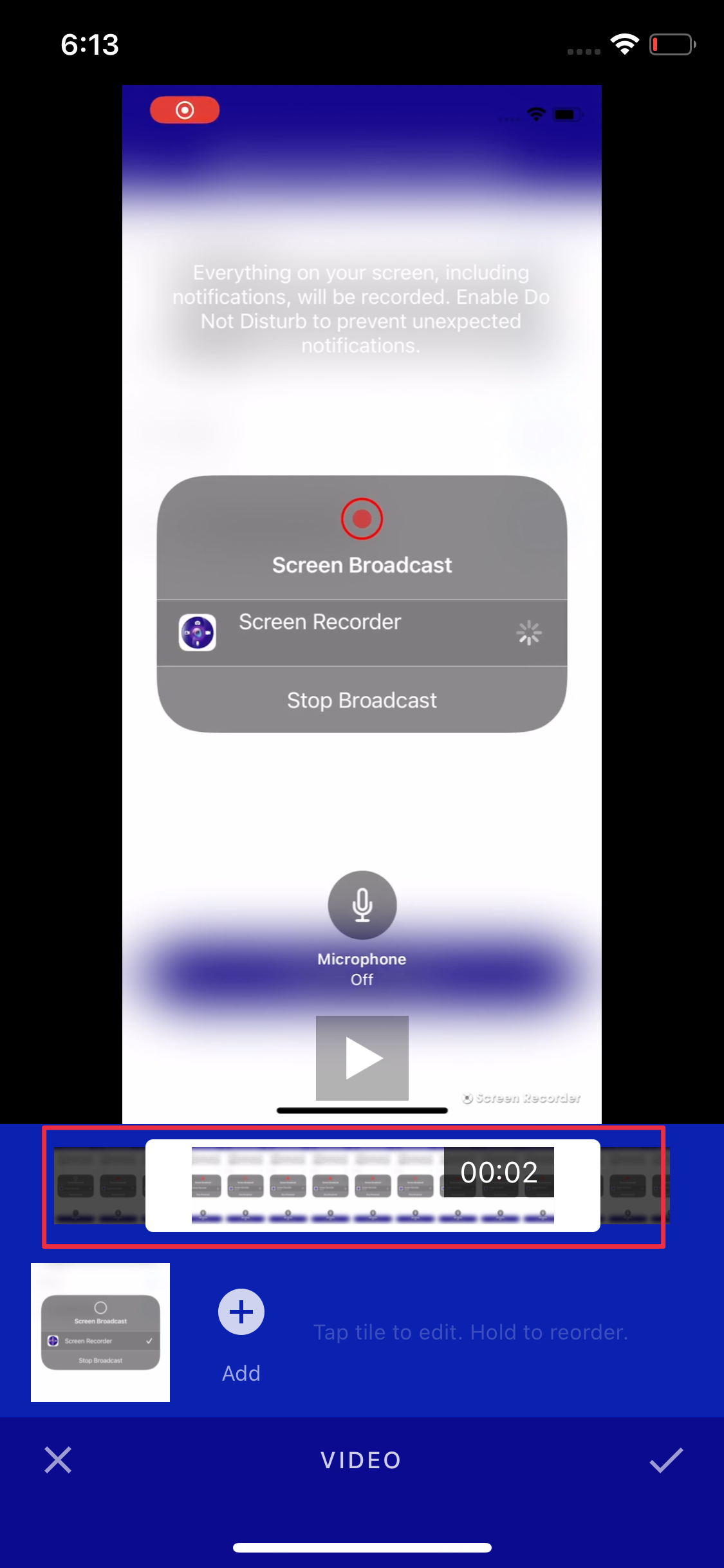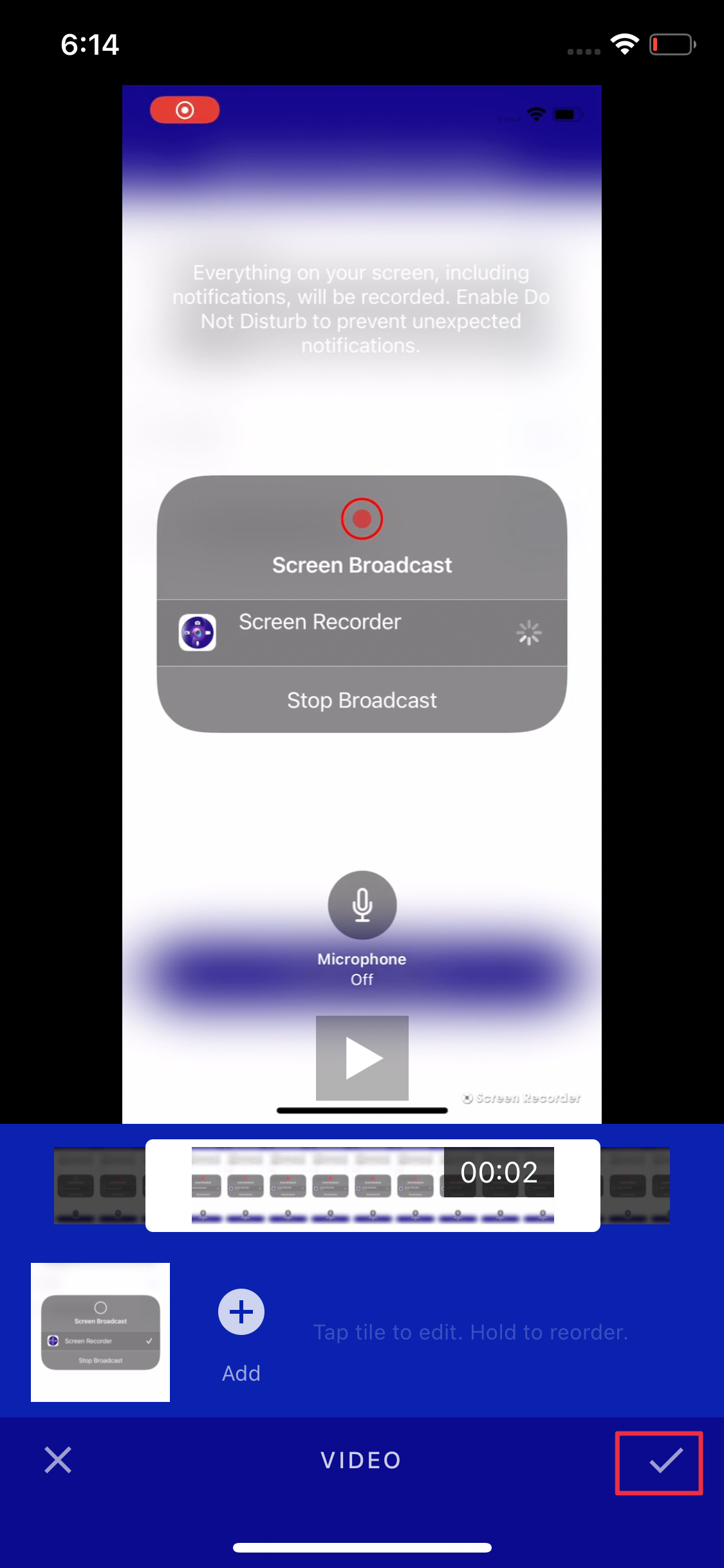 Step 5. Once your video is trimmed, click on the "Save" button.