You can easily upload your video to youtube.
Step 1. Open Screen Recorder app and go to "Recordings" and under 3 dots icon you will find option to upload.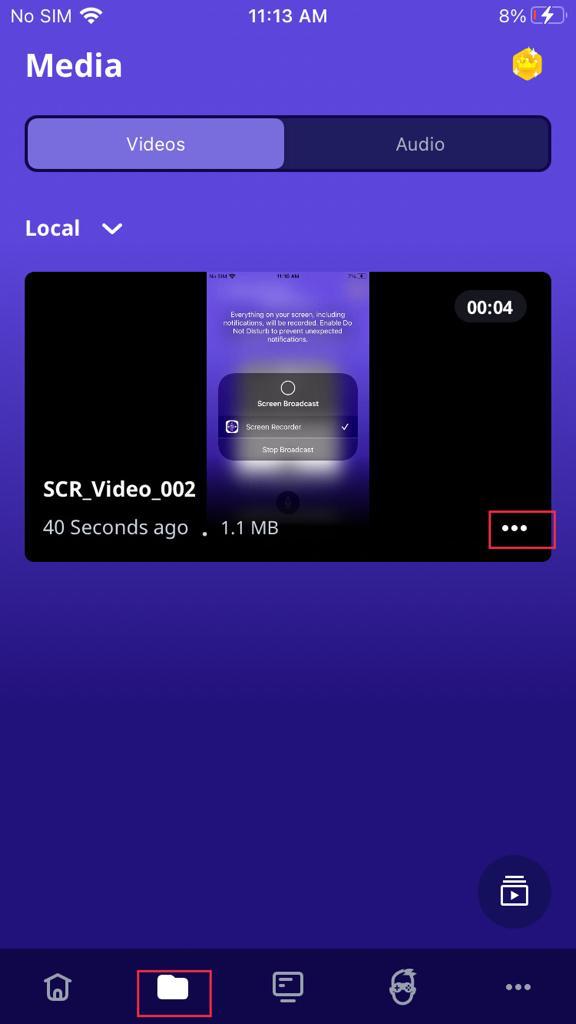 Step 2. There, you will find the "Upload to youtube" option.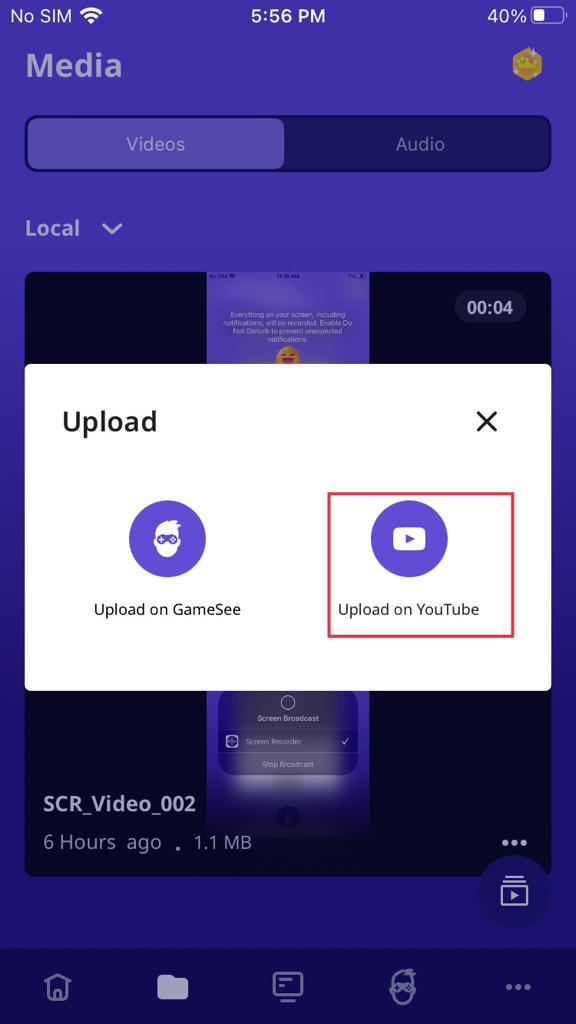 Step 3. Select Video Categories, enter title and description, and click on the "Upload to YouTube" button.