You can easily add an account in Screen Recorder App
Step 1. First, simply choose where you want to add your account (Go Live On YouTube, Go Live On Facebook, Go Live On Twitch or Go Live On Multi-platform).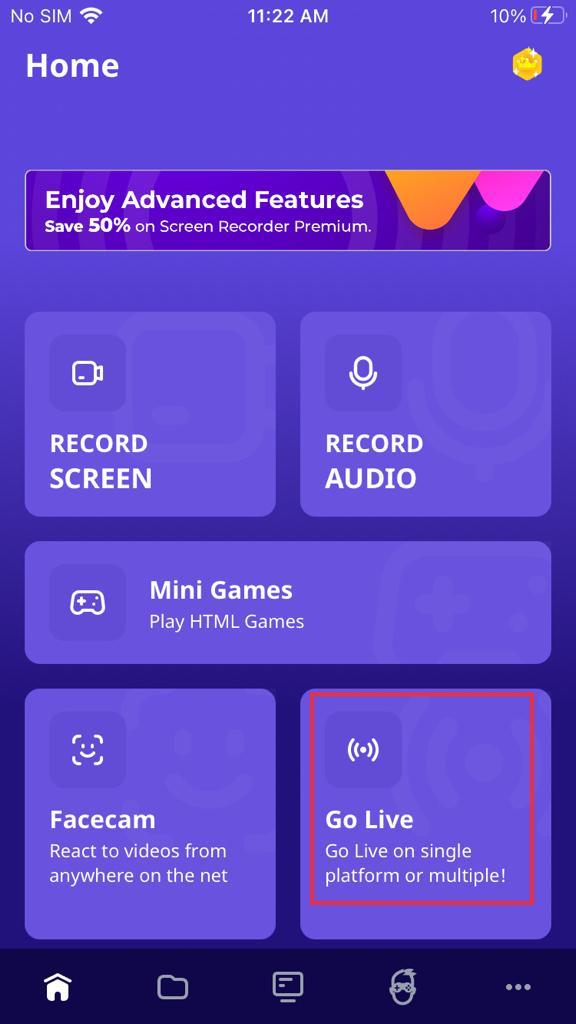 Step 2. Click on the "Log In" button.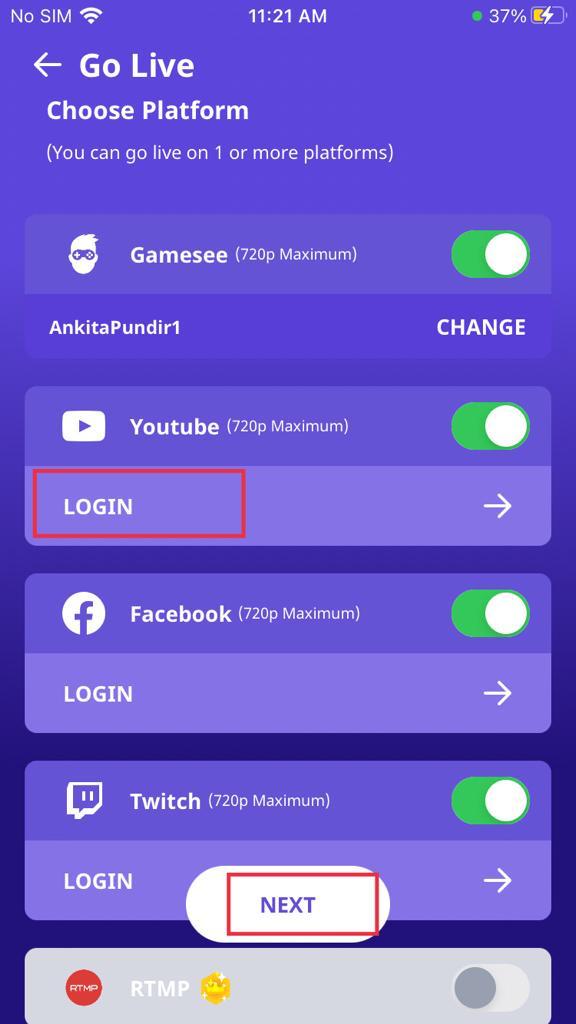 Step 3. Enter your details or select an account.