In order to allow permissions first you need to open the screen recorder app.
Step 1. After you have opened the app you will see the app requests the permission to use the storage of your device.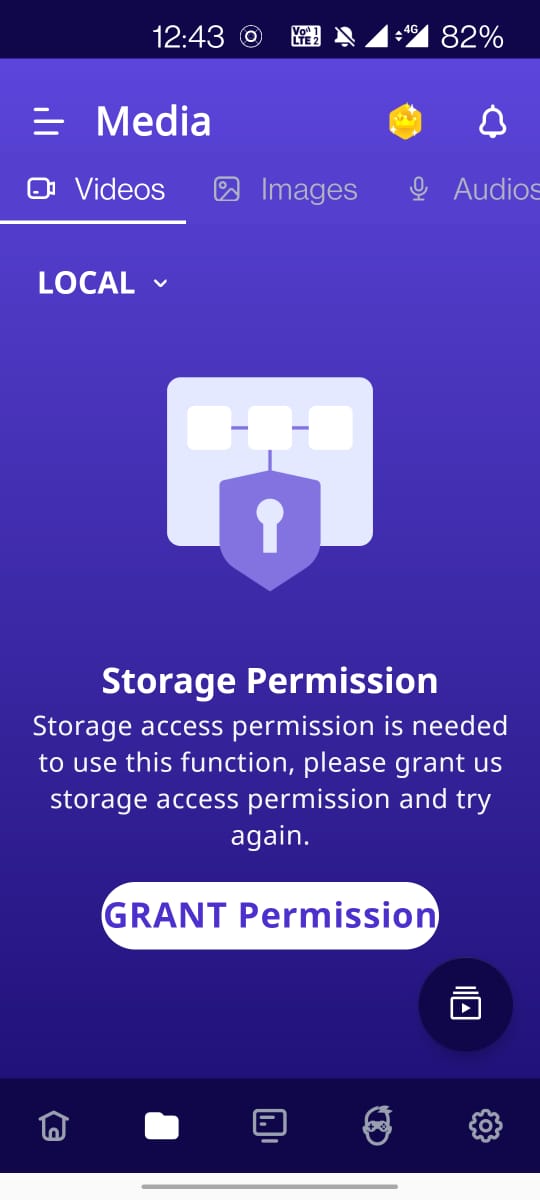 Step 2. Click on go live.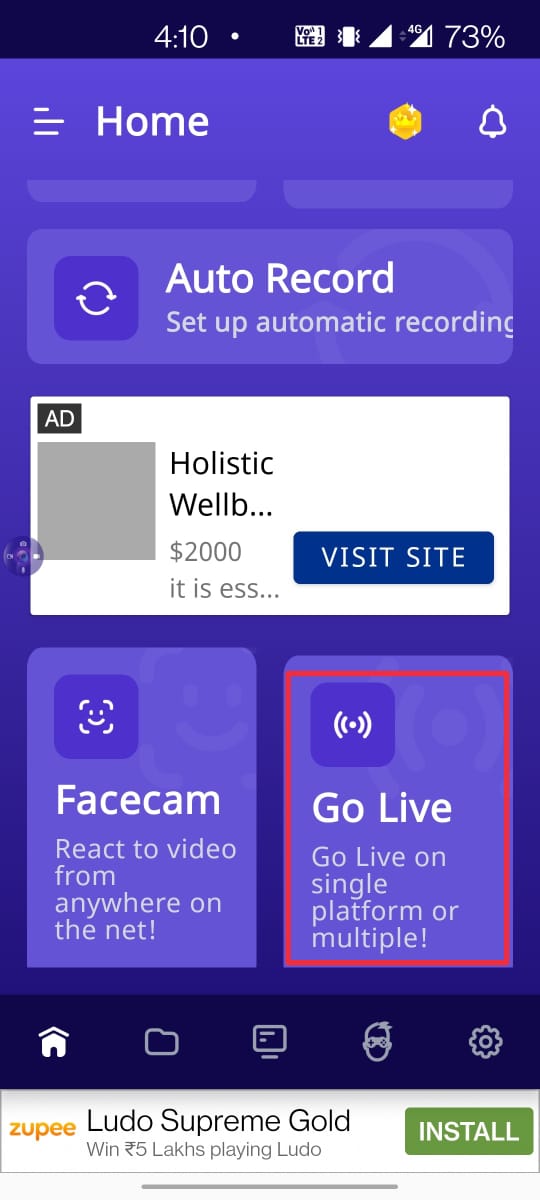 Step 3. After clicking on the record video the app will ask you about various permissions. Allow them to start your recording.