Step 1. Open Screen Recorder App.
Step 2. Click on the GameSee icon.
Step 3. Click on the PLUS icon on screen.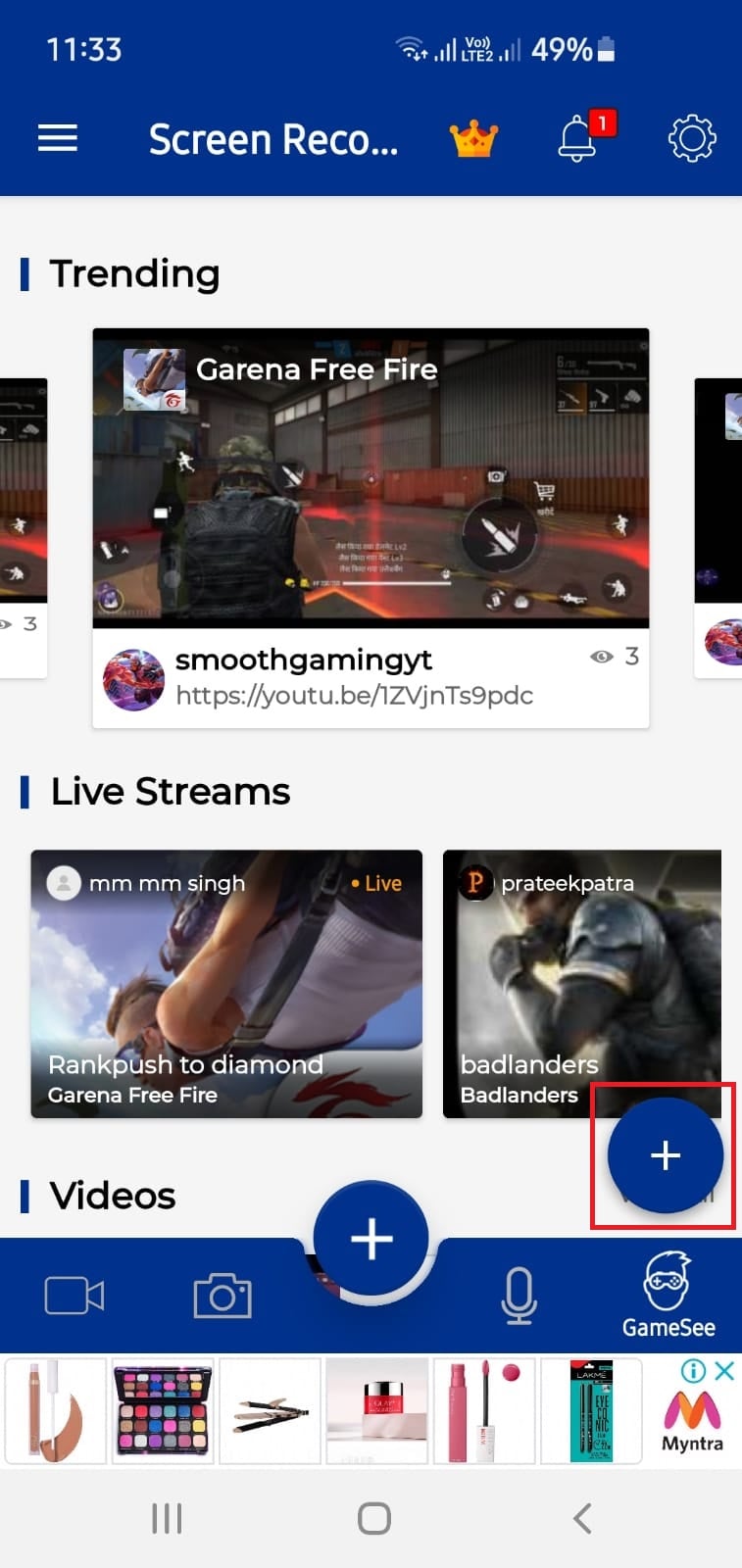 Step 4. Choose "Go Live on GameSee.tv"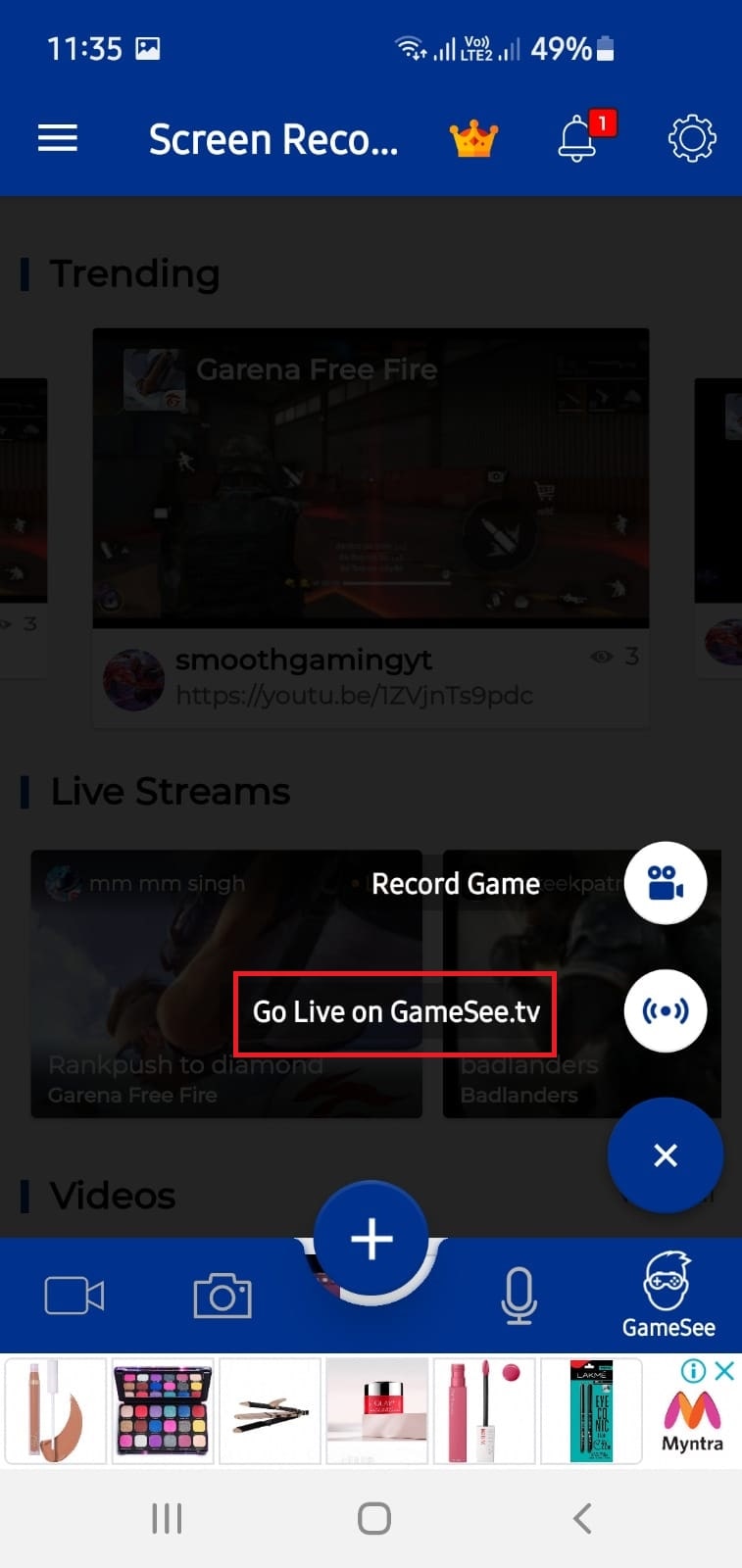 Step 5. Select any game of your choice which you wish to play and stream.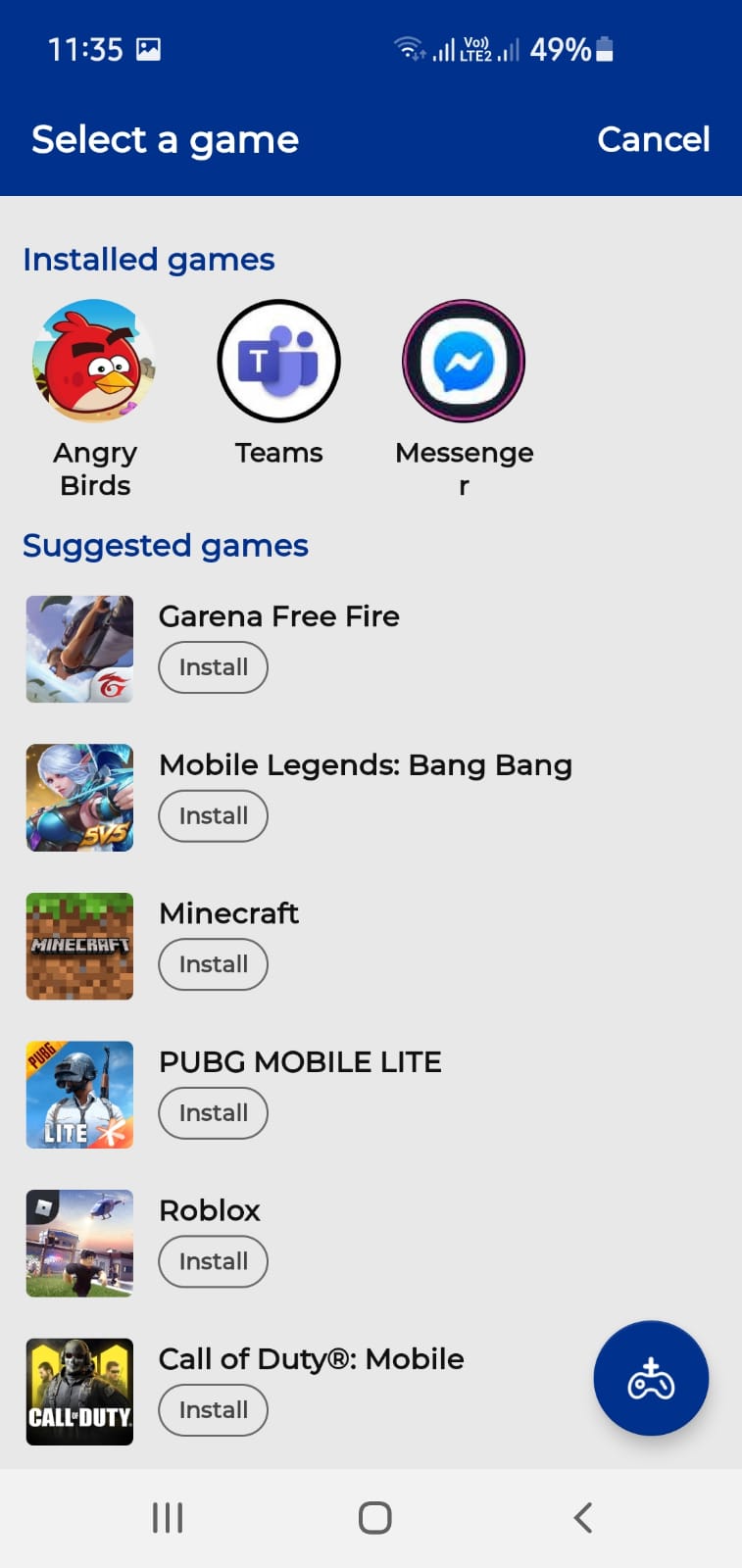 Step 6. Enter Stream Details, choose Stream Quality & Pause Overlay, and click on "Start".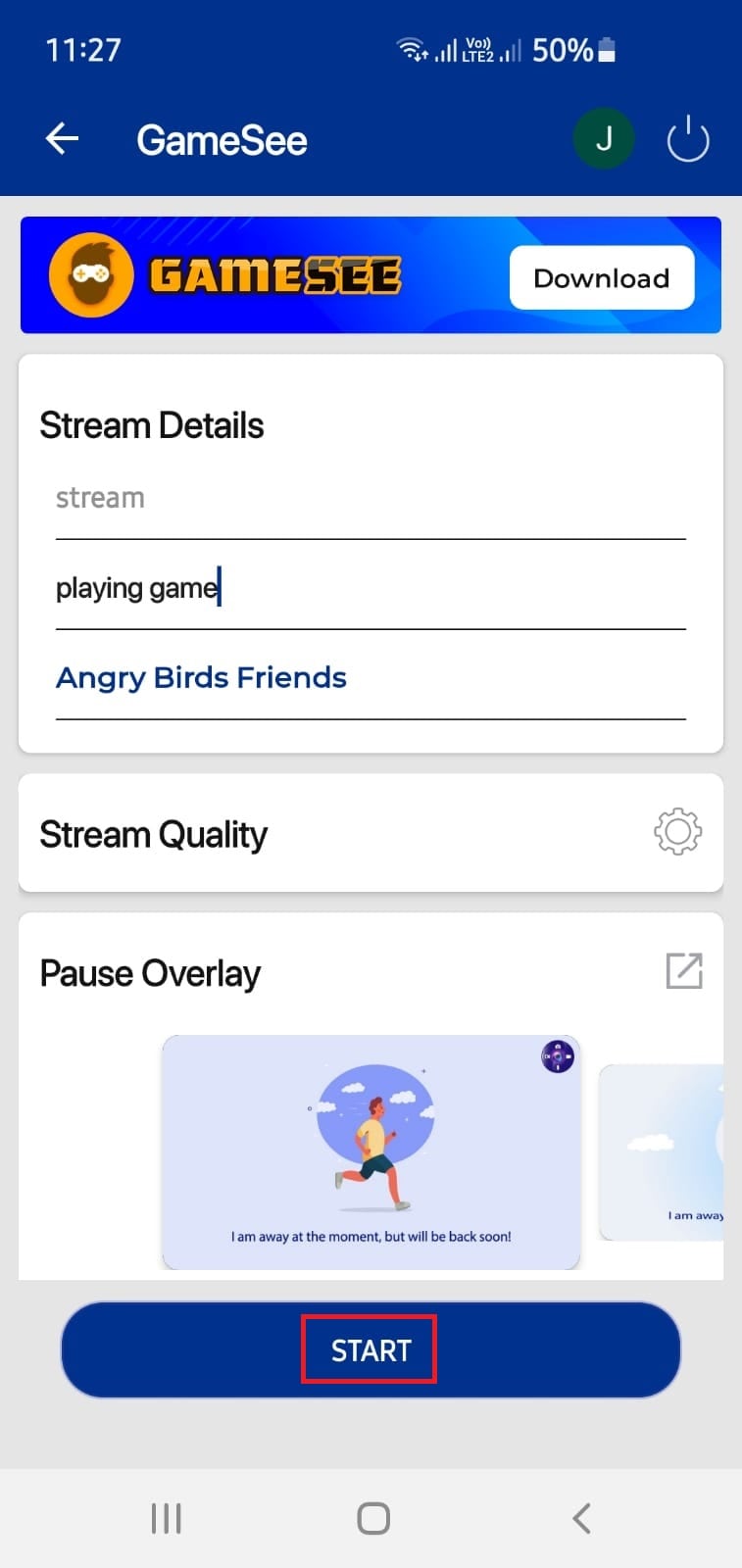 Step 7. On the "Multistreaming" page, click on the PLUS icon.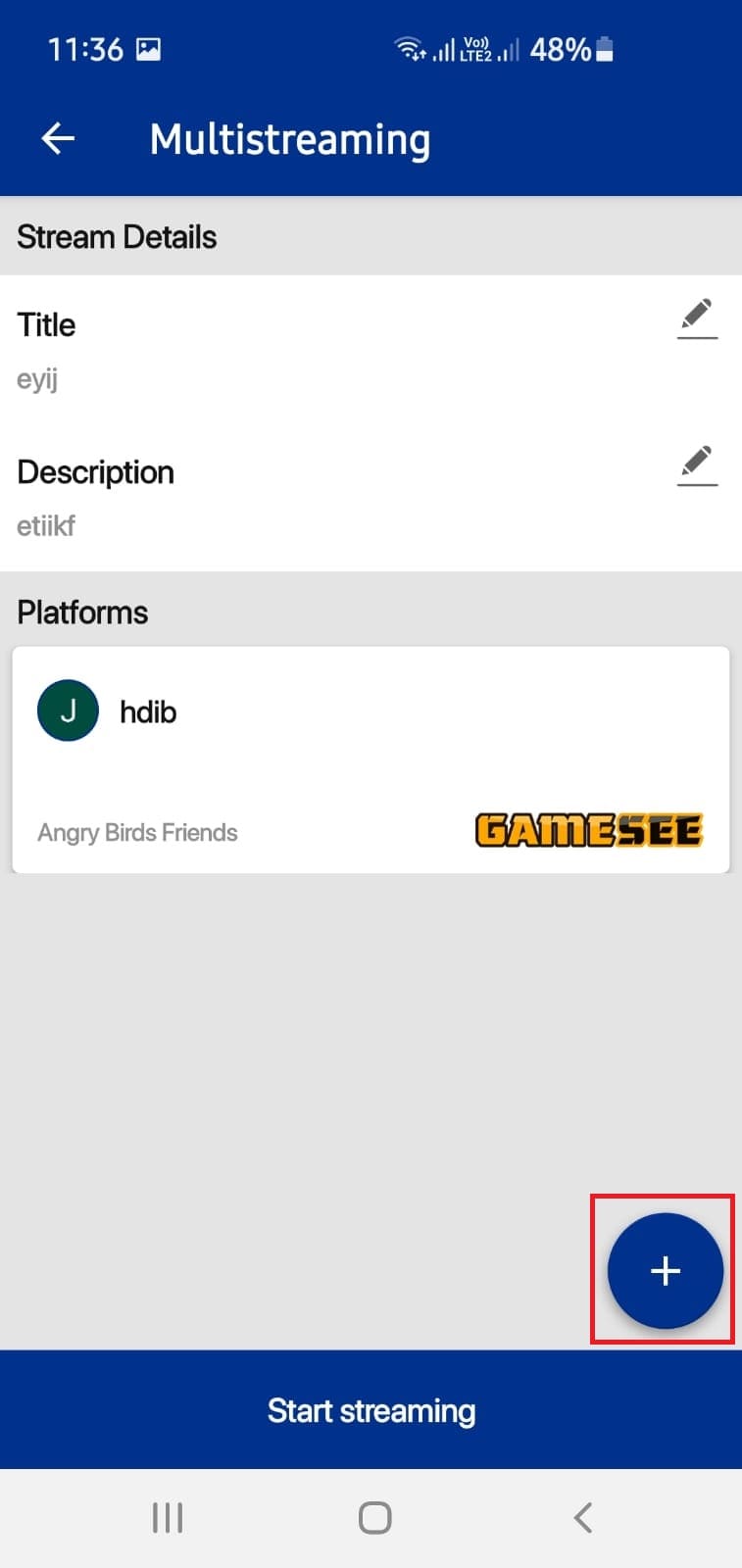 Step 8. Choose the platforms (Facebook, YouTube, Twitch) on which you want to stream.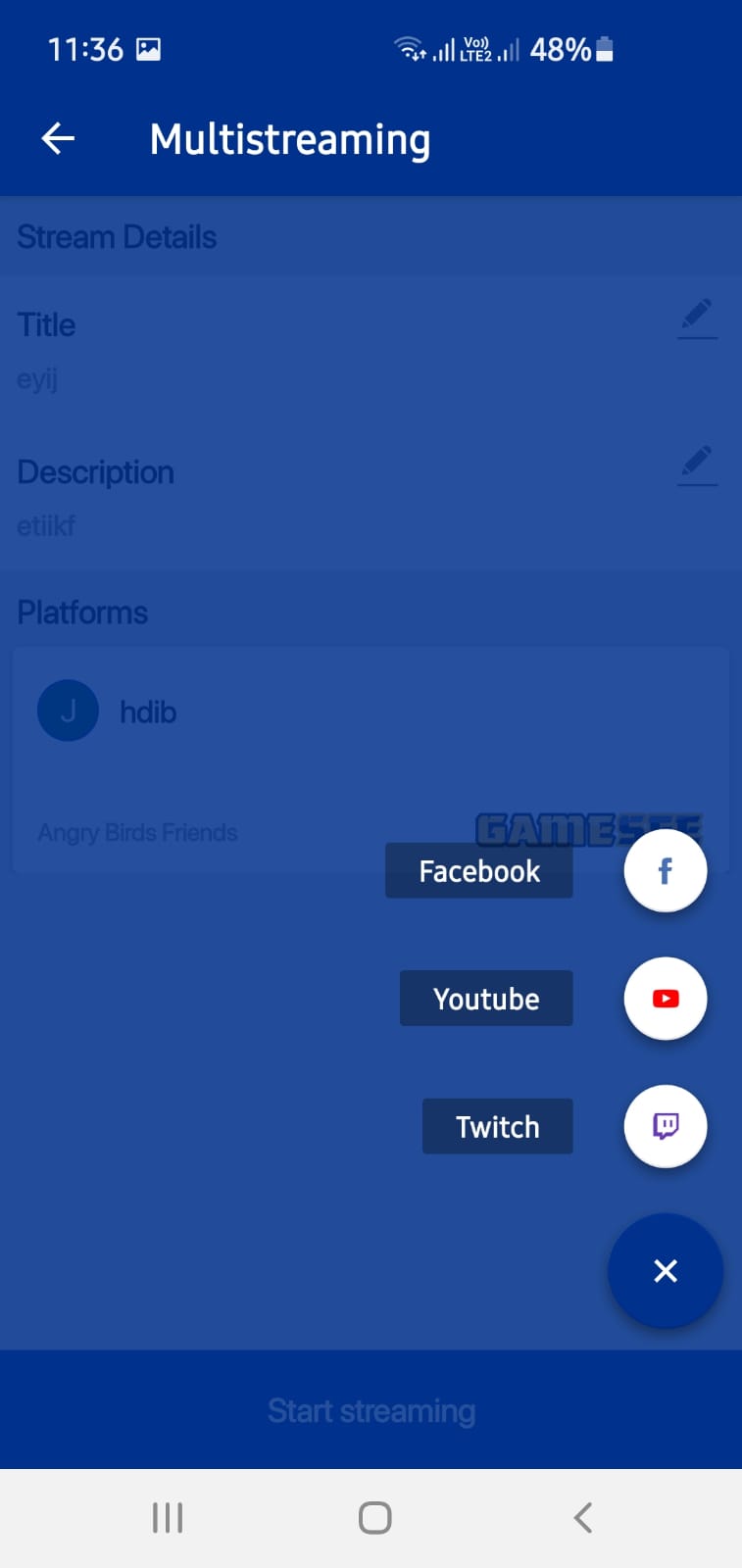 Step 9. Click on "Start streaming".