What if we don't want floating button on our home screen?
The floating button is given to users for easy access to recording option from home screen, you can enable/disable the floating button in the settings.
1. just go to "settings".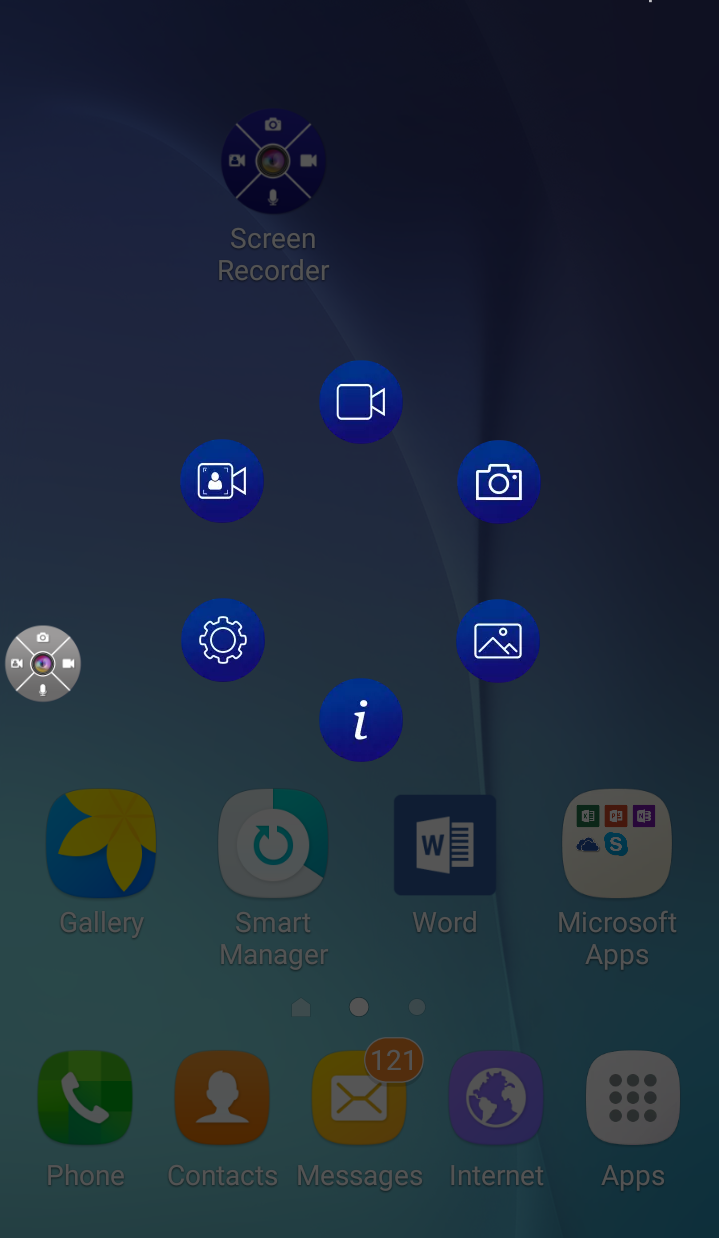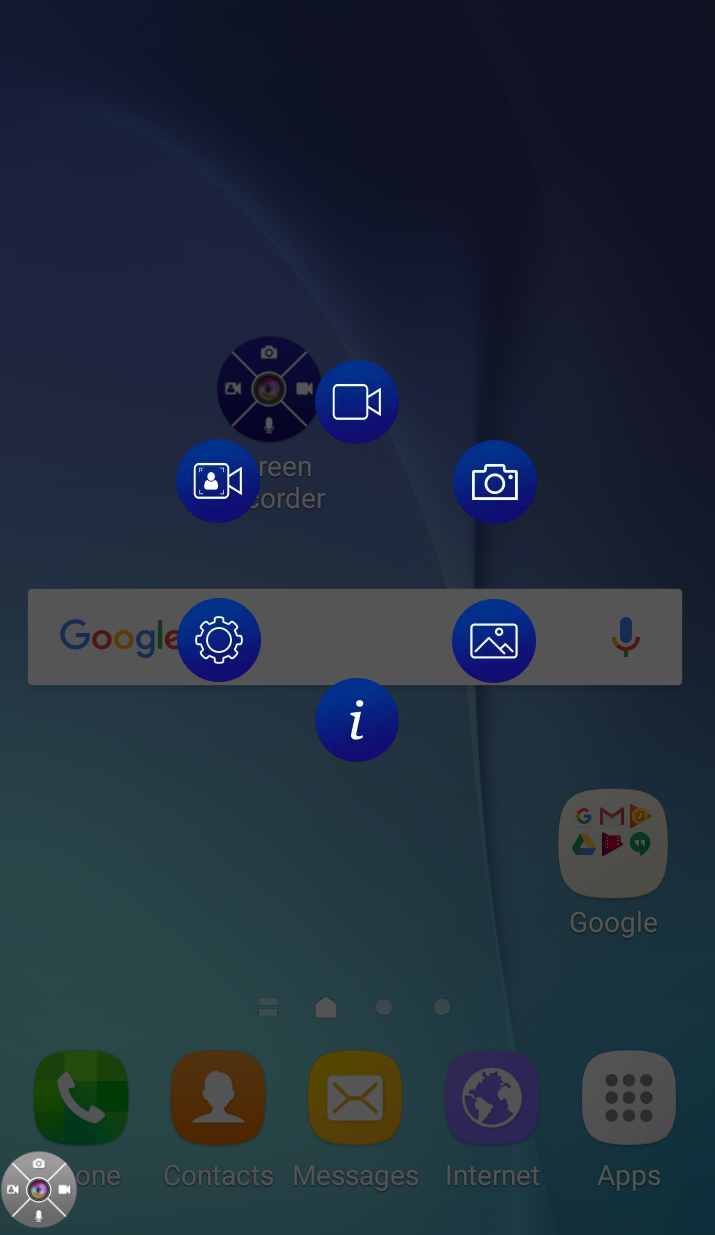 2. you can see "app access settings".
3. Disable/enable floating button control.
4. Watch the video tutorial below to know more.