We believe in constantly improving our products and services and take user feedback very seriously/ To provide us with your valuable feedback . follow these steps .
Step 1. Open the app and click on top left side three line button.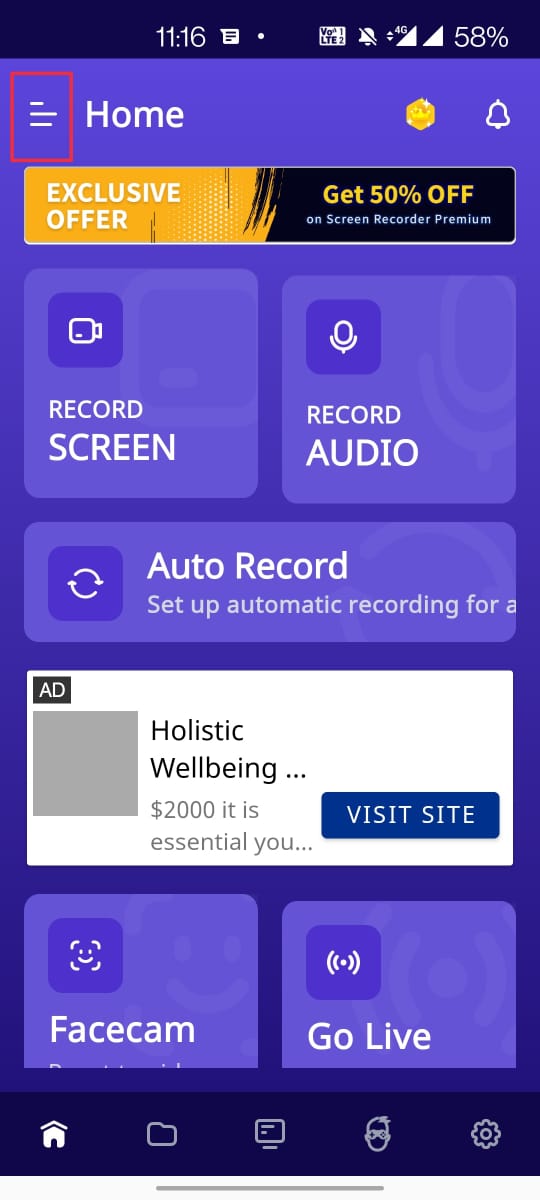 Step 2. You will see the option of feedback, click on it.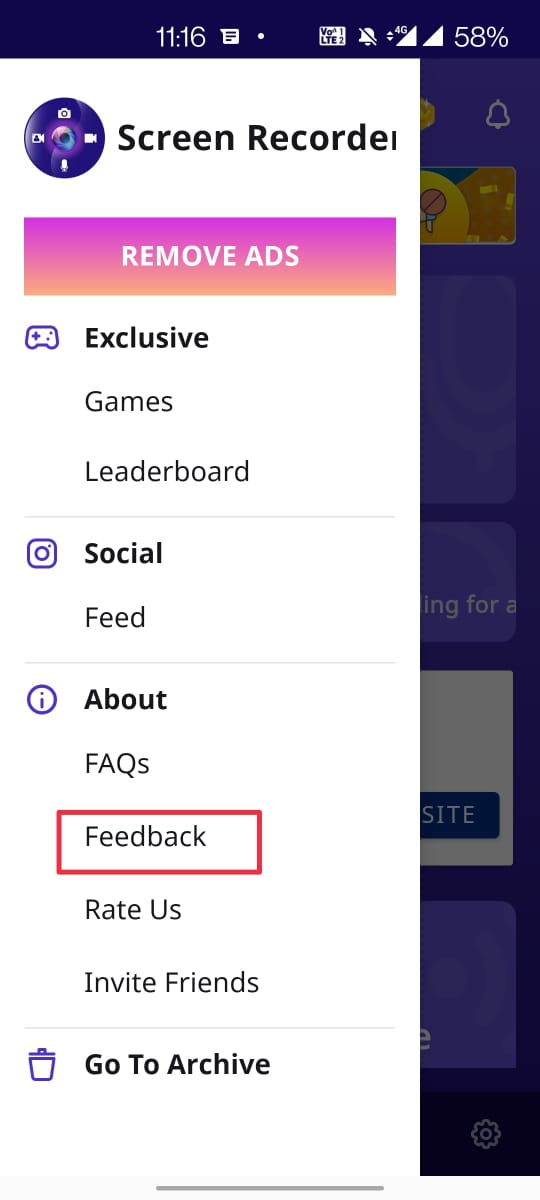 Step 3. A dialogue box will appear . you will see various options choose the one on which you want to give us your feedback  , type your message and then click submit . your feedback will be submitted to us .