What is a Screen Recorder?
Screen Recorder is a free application which was made in India and is compatible with both Android and iOS platforms. It was released in 2017 and currently has over ten million downloads in Google play store. This application is effortless to use and has multiple features such as recording phone screen, a floating button for easy navigation, image editor, whiteboard recorder, Livestream broadcasts, FacecamRecorder, internal audio Recorder and professional settings.
Essential features of Screen Recorder application:
This application will be of utmost importance for YouTube video recorders, application Reviewers or testers, and other content creators who, with the help of Screen Recorder, will be able to create high-quality professional videos without much hassle.
The recording phone screen is the foremost basic feature which allows the user to record anything be it games, tutorials, other applications etcetera. An additional feature involved in this is the front camera which if enabled, allows the mobile screen recording and the user's own video recording simultaneously. Usually, this feature is beneficial for making explanatory tutorials about the function of any application. This feature is called Facecam Recorder.
The whiteboard screen is used to draw and create visual representation which is primarily used to illustrate any issues faced in a particular application and is therefore of great use to application testers.
The floating button makes it easy for the user to record or take screenshots instantly with just one click. Moreover, if someone thinks that the floating button is disrupting the aesthetics of the screen, disabling it is also an option.
The image editor allows the user to edit and customise the videos and pictures with filters, texts, trimming etcetera.
Internal Audio Recording allows the user to record the audio separately to make it easy and give a more professional outlook to the video.
Live stream and broadcasting the mobile screen on various social media platforms such as Facebook, YouTube, Twitch, and RTMP is also available, which is of particular significance for gamers.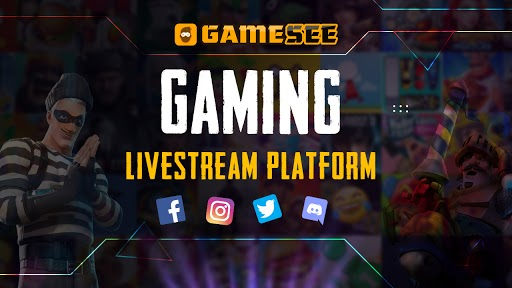 Advantages of installing the Screen Recorder Application:
This application does not require an internet connection for working because the screen recording is not uploaded on any kind of cloud network or server. Instead, it is automatically saved in either phone device or SD card memory.
While sharing or uploading the screen recording, it's built-in Video Compression Algorithm feature helps to limit the internet use, thus reducing the data bill so the user can completely forget about monetary problems.
Promising Company
It is quite evident that this application surpasses a basic screen recorder and that too free of cost. Moreover, the company believes that upgrade is essential for any application in order to give the customer latest up to date user-friendly experience. Besides, the company is new, and thus, open to all sorts of feedback so that they can work on them and make it a better experience as the satisfaction of the customers is their primary objective.