The PC gaming community has not seen any major setback when it comes to being affected by the pandemic. It has been growing and the gamers have been getting new releases. After all, staying at home and having nothing to do can be frustrating, and that is where the games come into play.
The action, the adventure, the thrill of the conundrums in some missions, and tension when facing an enemy, you did not expect. Stay tuned to the end, keep yourself updated through the various social platforms to never miss out on the latest releases. The list below has been carefully selected for you so that you do not waste your precious money on a game that you might not like in all respects. You can explore and find more games that are good as well.
Naraka Bladepoint
In the world of Battle Royals, there is always something coming out that just makes us believe that creativity has no end. That is exactly what the developer team of 24 Entertainment has done as well with their upcoming PC game Naraka Bladepoint. The game takes place on an island, a dystopian one, named Morus. On the island, the players face off against each other, which honestly sounds like a normal Battle Royal Right?
Well, this is where things get interesting, the weapons used in the game are not guns or rockets or grenades. You do not get cars and trucks or bikes to move around in. In Naraka Bladepoint, like a ninja, you use grappling hooks and ropes, parkour skills, and speed to move around from rooftop to rooftop to trees and such. There are some cool special weapons, character-specific abilities, and more for you to explore.
The game is set to be released on 12th August 2021. It is available for beta testing on Steam.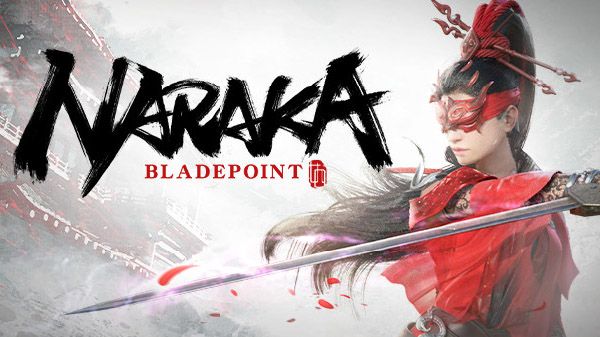 Psychonauts 2
Psychonauts 1 gave us an amazing experience and left us all wondering just when Psychonauts part 2 will be released. The second part picks up from where the first one left, with you playing as the character of Raz. The protagonist is Psychonaut who has some esper or psychic skills. In the sequel, the game goes on to focus on the family where Raz comes from and their secrets.
The game will be released on 25th August 2021.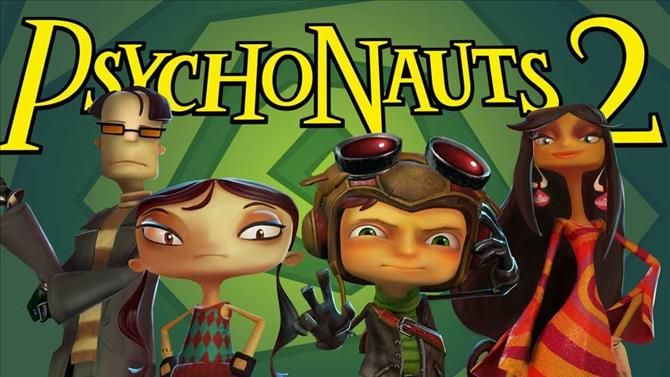 New World
The anticipated PC game from Amazon Game Studios, New World is a game everyone has set their eyes on who is into the news related to games. It is an MMO or Massively Multiplayer Online video game with an open-world setting. The open-world is set on a magic island where the players can use magic, level up themselves, fight and explore, craft, and socialize just to name a few things. You know what all to expect, and you shall receive more than that.
The story is set as you are shipwrecked on the island named Aterenum. To stay alive on the island and defend yourself, you must become stronger. Learn sword skills, combat skills, use guns and learn magic to fight and defend. To keep things fair, instead of having any class system such as mage class and warrior class, open-world, and such, this game allows players to simply assign points they earn to their skills to level it up. This way they can create a player that they are most comfortable in.
The game is set to release on August 31, 2021.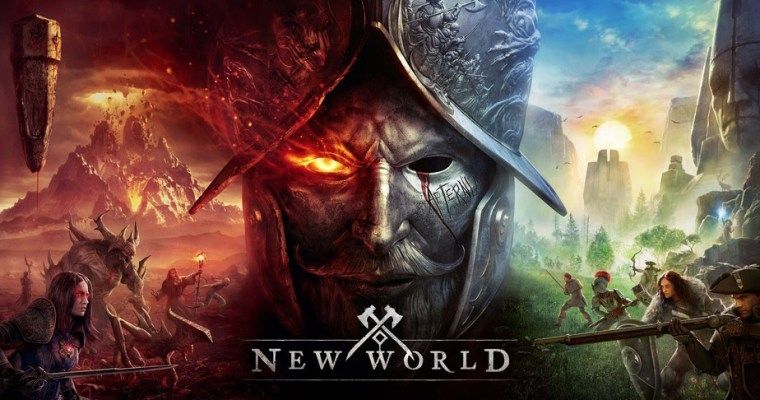 Humankind
This one is one of the games that many people are eagerly waiting for. That is because of the game Endless Legend that the same studio developed in the past. That game was a massive success, and so the expectations for this one are just as high. The 4x game where you make strategies and walk through the numerous phases of humanity from across the diverse cultures that have been on Earth.
The game is set in such a way that your fame or reputation in the virtual world among the NPCs will play a crucial role in the longer run.
The game is set to release on 17th August 2021. You should look out for some trailers and videos to know what this game is all about.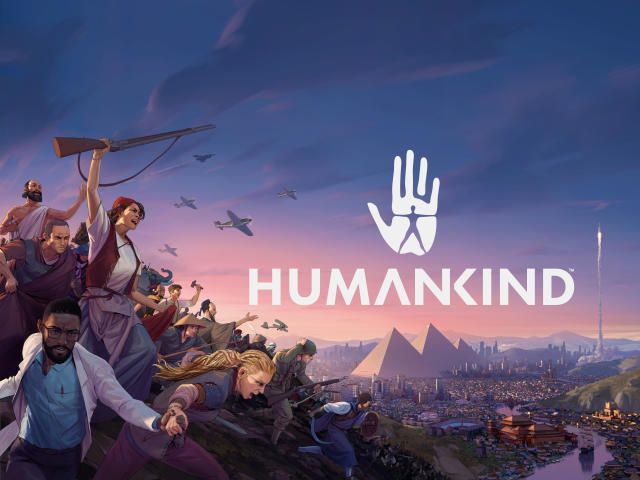 Sonic Colors
The fast, the cute, the blue superstar that has made his way now to Hollywood as well co-starring the great actor, Jim Carrey. Starting from the console, the upcoming game is now for PC as well, although initially it was set to be released only for Nintendo DS.
Sonic Colors has the famous villain Dr. Eggman make a huge theme park where he has kept many aliens. The aliens are called Wips and he uses them to provide power to his park, which in turn exploits the aliens a lot.
Our hero's mission is to save them from the villainous Dr. Eggman's confinement by doing what Sonic does best. That is, to run, as fast as you can. There is Metal Sonic also available for you to try by customizing. You can screen record the game and stream it on Youtube.
The upcoming PC game is set to release on 7th September.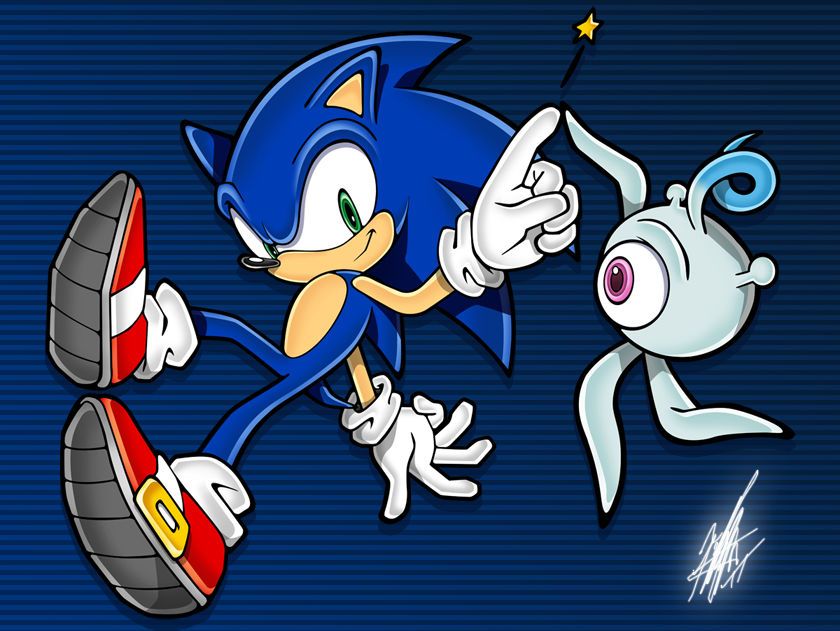 Life is Strange: True Colors
This is the third installment in the Life is Strange franchise. Life is Strange True colors are brought to you by the studio that also gave Life is Strange: Before the Storm. In True Colors, the game focuses on a girl named Alex Chen. Alex has a special ability that allows her to read the thoughts of others.
She is on a path to uncover the hidden truth behind her brother's death. For that, she comes back to Haven Springs, the town where her home is. Using her abilities, she is determined to uncover all the traces of truth.
True Colors will be divided into 5 parts as per the sources. However, it will be different in the sense that, unlike the previous games, in True Colors, all the chapters are going to be released together. There is also a special feature in the game, and that is a performance motion capture.
It will be released on 10th September 2021.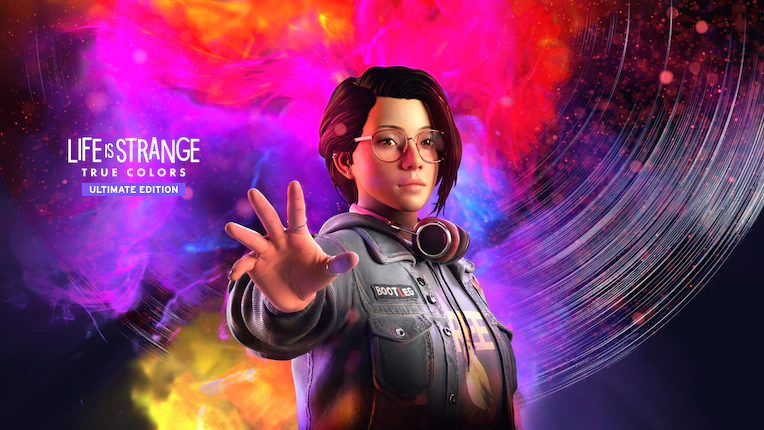 Deathloop
This game will blow your mind away. Stealth game has a whole new vibe to the, if you remember Dishonored, then you know what I mean. From the same studio that developed the Dishonored series, the Arkane studio's Deathloop is a game set on an island. The inhabitants are stuck on a time loop and your mission is to stop that loop at any cost. The inhabitants are going to attack. However, the real enemy will be the nemesis of your equal. You will have to keep an eye out for him as he will try to stop you from ending the loop.
The game will be released by the end of the year 2021. The developers have given the date 14th of September.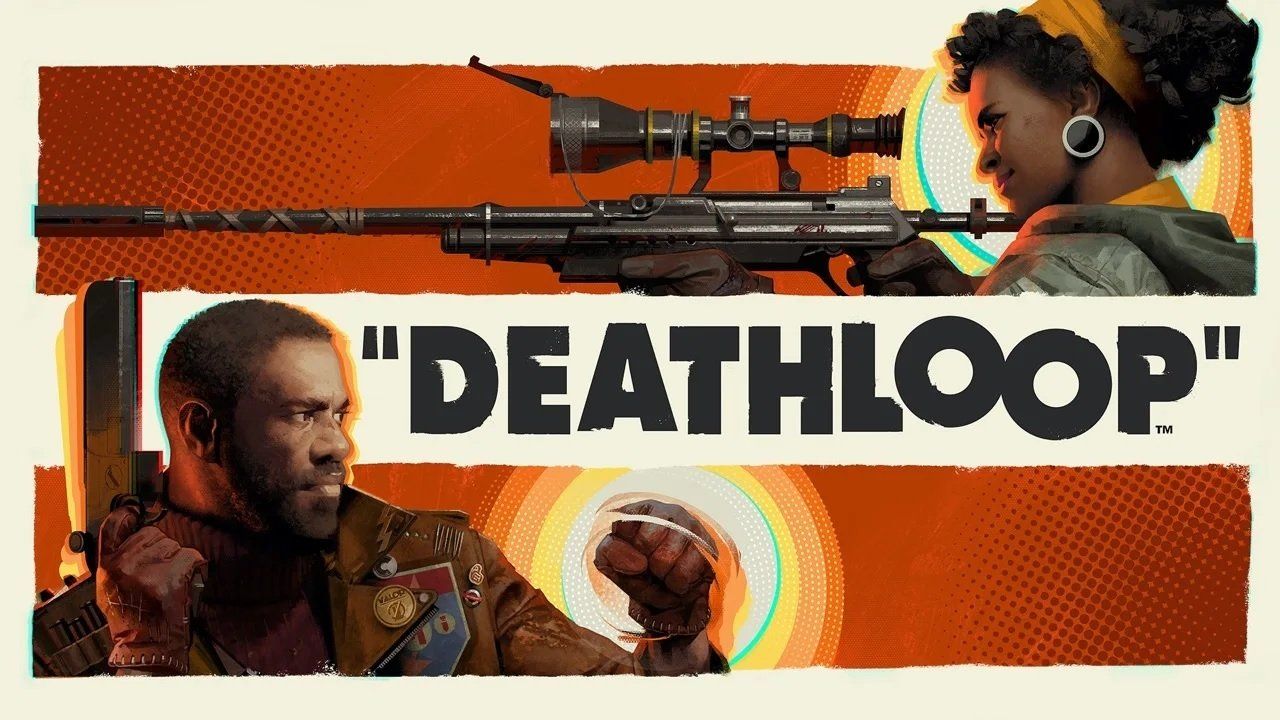 Diablo II: Resurrected
Diablo II: Resurrected is the remake of the Diablo II that took the gaming industry by storm at once upon a time. The hellish creatures that you had to fight in a literal hell were the kind of combat that everyone started to fantasize about. This game is a remake by Blizzard, in which you play the characters of Diablo and Mephisto. You also play Baal for some time in the game.
You can walk through hell while fighting the monsters. Else, you can even have your team of up to eight players and attack the demons. The upcoming PC game will be released on 23rd September 2021.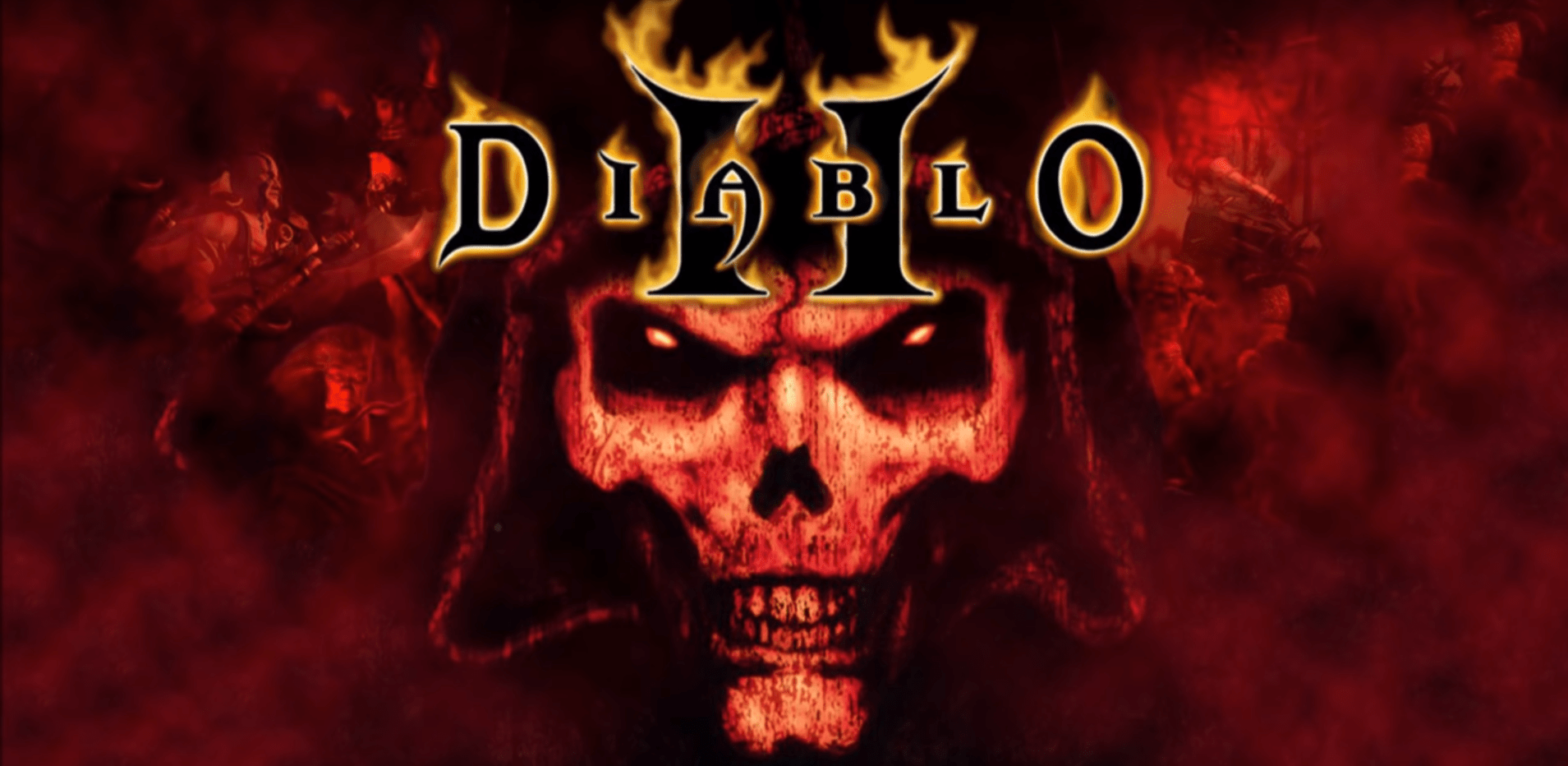 FAR CRY 6
The Far Cry series has been a fan favorite for years now. The open-world FPS game is just full of perfect action and adventure. If you love a bloody shootout, crafting your stuff and hunting for it, going solo against an entire troupe directly, or using stealth to eliminate, and explore a vast open-world in a storyline that captivates you, the Far Cry 6 is a must-play.
The game will release on 7th October 2021 and is the first game in the Far Cry series that has an urban setting. Also, if you are a Breaking Bad fan, then there is a hidden surprise for you.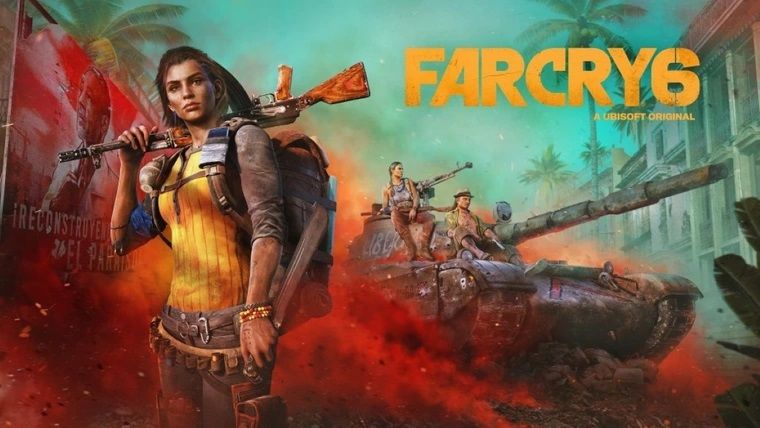 Other Honorable Mentions:
Back 4 Blood
Battlefield 2042
Marvel's Guardian of The Galaxy
Age of Empires 4
Ghostwire: Tokyo
Halo Infinite
Crisis Remastered Trilogy
Icarus
Dying Light 2
Lego Star Wars: The Skywalker Saga
Sherlock Holmes: Chapter 1
Screen Recording
If you are a gamer, then you should know about Screen Recording. The Screen Recorder app allows you to record everything that is happening on your screen. You can record your gameplays, the awesome stealth kills, or the flashy entrance that you made, and then view them anytime or show them to your friends.
If you are playing a game like Far Cry 6, you can Screen Record the game and stream it on YouTube. In Life is Strange, you can record your journey and share it with your friends on social media or YouTube, or Twitch. Well, the truth is all games can be and are already being streamed by people and the streaming community is growing rapidly. So, now is your time to try and become a part of it.